Twitch Prime is handing out free Overwatch Golden Loot Boxes to celebrate esports coverage deal with Blizzard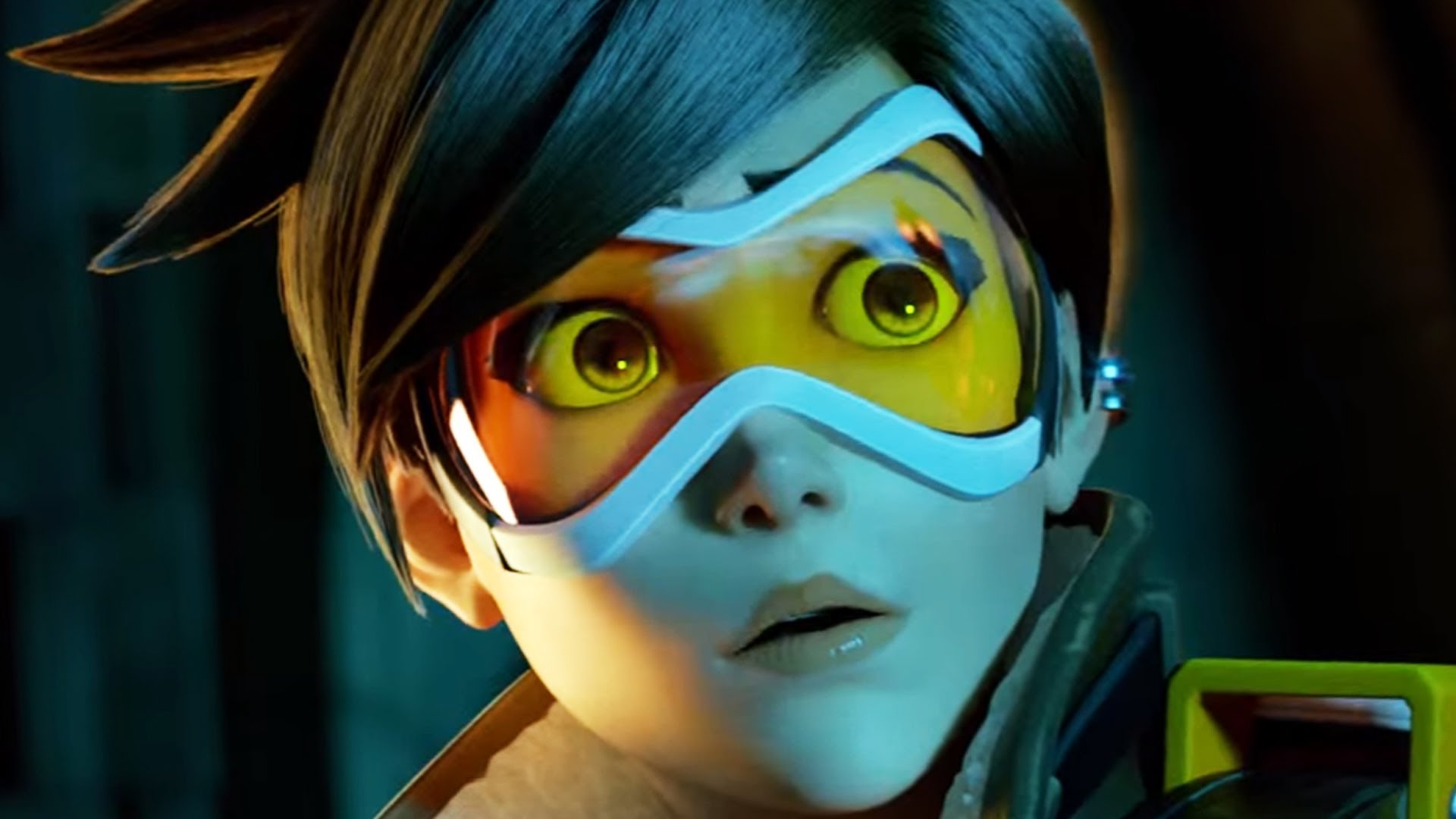 The deal is for a limited time only, so get a wriggle on if you want an Overwatch Golden Loot Box.
Twitch and Blizzard have teamed up for a deal that will see Twitch gain third-party streaming rights for a selection of Blizzard's esports content. What's more Twitch Prime members are in for a treat, with free loot and special deals for Overwatch, Hearthstone, and Heroes of the Storm.
From now until August 20, all Twitch Prime subscribers will get a Golden Loot Box for Overwatch, as well as five loot boxes in August, and another five in October. You can head to Amazon to find our more about the deal and Twitch Prime.
Golden Loot boxes contain a guaranteed legendary item and three other items, like skins, emotes, and whatnot.
On the esports side of things, Twitch's two year deal with Blizzard will cover the following events:
StarCraft II World Championship Series (WCS Circuit)
Hearthstone Championship Tour (HCT)
Hearthstone Global Games (HGG)
World of Warcraft Arena Championship
Overwatch APEX League
Overwatch Premier Series
"We founded Twitch as a gaming platform heavily based on our community's reaction to games like Blizzard's StarCraft II," said Twitch COO Kevin Lin.
"Since then, our large, but tight-knit community, our constantly evolving suite of interactive features, and a native emote-driven chat language celebrated by viewers enable us to support and grow Blizzard esports in a manner that best serves our collective fans.
"This includes providing Blizzard fans with exclusive in-game content for those who subscribe to Twitch Prime, another defining and cherished component of our brand."
If you were considering hopping on the Twitch Prime bandwagon, now's as good a time as any.