Treyarch interested in Move and Natal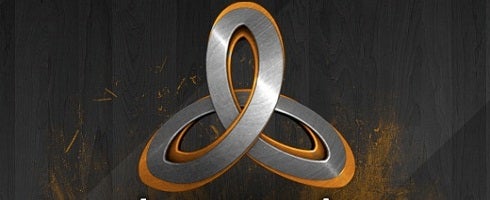 Treyarch has said it could support Move and Natal with the Call of Duty series, however neither motion control system will be appearing in Black Ops.
Speaking to MCV at a recent event in London, community manager Josh Olin said:
"Perhaps not for Black Ops, but Natal and Move is definitely something that we would want to craft compelling gameplay around.
"We wouldn't want to incorporate Natal and Move technology just to say that we did it – we'd want to make sure that there's actually some valid gameplay component there.
"We've had people suggest maybe throwing a grenade with a hurling motion of your hand, and that's a good example of a gameplay mechanic that might work out for a future title, but there's no plan for any of that in Black Ops."
Other than Tiger Woods PGA Tour 11, which will support Move, not many games have yet announced support for the new motion control devices.
Move and Natal will both release later this year. Expect firm dates from E3.