Top Cow: The Darkness sequel in development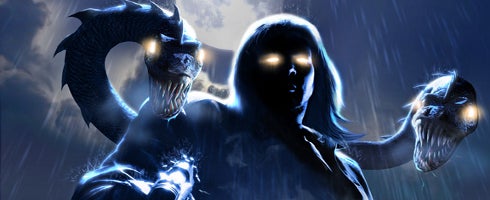 A sequel to Starbreeze Studios' sleeper-hit The Darkness is officially in the works, says Newsarama. The news was announced during a panel at last weekend's Comic Con.
The tentacle-tastic mobster drama's story will be written by Paul Jenkins.
In addition, the first installment in the Darkness franchise has gone platinum, and will soon hit the $29.99 price point on both Xbox 360 and PS3.
Granted, this sequel was basically confirmed last year during -- what else -- Comic Con, but the news is still exciting nonetheless.
More hot tentacle-on-mobster action? Yes please.
No release date yet. We'll keep you posted.