THQ's strategy is not to acquire studios but "work with talent," says Bilson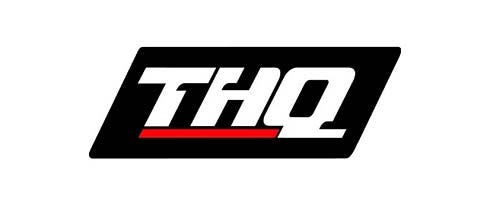 THQ's core boss, Danny Bilson, has said the company is more concerned with drawing talent into the collaboration fold than acquiring development studios.
Speaking with VG247 during a joint interview with Tomonobu Itagaki at E3, Bilson said that Valhalla Game Studios is just one of several high profile developers now signing with the publisher.
"Itagaki-san is the first major piece of talent that we've signed, but our strategy is to not acquire studios: it's to work with talent," said Bilson.
"We're seeking out some of the best talent in the world to build games for us. They were the first. You're going to see two more announcements in the next six months of major talent coming to work here at THQ as well, and I'm really excited about what that's going to do for our line-up."
Bilson also said it's THQ's "artist first" philosophy that attracts developers to the publisher, instead of the likes of Activision or EA.
"I think what you're going to see is the best developers in the world coming to THQ over the next year, because our system is completely different to the other companies. Of course, we can be competitive in the deal, but it's not about that," he said.
"This is very radical compared to the rest of the business, but this how we beat the competition, and this is how we get to better quality.
"We are at THQ Core an artists-driven company. And it's completely different from everyone else. And you're going to see more talent coming to THQ.
"Honestly? To compete with our friends at Activision and EA? I think they're going to have to start worrying about competing with us. Everybody wants to work here.
"There are two big announcements coming that will blow your mind."
Our minds are ready for it, Danny. Bring it on. We can't wait to hear it.
Valhalla's Devil's Third is slated for 2012.