"There's more than can be done" with survival horror, says Remedy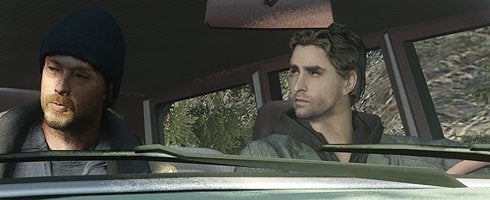 Alan Wake writer Mikko Rautalahti thinks more can be done with survival horror games, and that the genre will not go the way of the dodo anytime soon.

Speaking with D'toid, Rautalahti feels there's also more to it than just slapping a new coat of paint on an old game.
"I'm sure the genre will continue to evolve, but I'd be surprised if the market for a well-made, traditional survival horror title in the vein of Silent Hill or the classic Resident Evil games went away," he said.
"I mean, obviously you can't just slap in better graphics and essentially remake one of those old games and leave it at that, but you don't necessarily have to deconstruct the entire genre, either.
"I do think that there's more that could be done with it -- if you want to try something different, you're going to have to convince a lot of people that it's worth doing and that it can be successful.
"Actually, I'd really like to see the console manufacturers take the lead on this, since they already have the digital distribution channels. You could experiment a great deal there relatively cheaply, really break the mold, make really scary and disturbing games, really put some muscle into it without the expectation of profit and see what comes out. That'd be great".
Alan Wake's first bit of DLC will land in July, and you can check out Rautalahti's answers to your questions through here.