First Alan Wake DLC episode popping out and shouting 'boo!' in July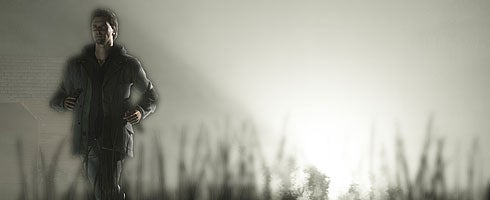 "Rise and shine, Mr. Freeman Wake." Wrong game quote, sure, but nearly as apt, considering how long we've been watching Alan Wake's release date slip and slide about.
Fortunately, it looks as though the wait for Wake's next nightmarish adventure will be nearly non-existent by comparison.
"Alan Wake's DLC will be released July 27th on Xbox Live. Please be sure to hold on to your token card to redeem the content at that time," Remedy tweeted.
Alan Wake's out today in the UK, and on May 18 in the US. Apparently, it's scary good, which is nice, because otherwise the ensuing gamer rage would've just been scary.