Alan Wake reviews start to awaken - round up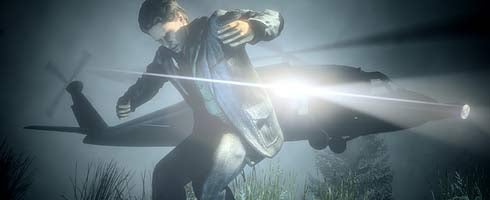 It's happening: no more delays for Alan Wake. It's definitely coming next week for Europeans, which is why the online embargo has just lifted.
Opinion on it so far seems to be go out and buy it when it does launch. Or place your pre-order down as soon as humanly possible.
Get rounded-up below
The only tiny blip on Remedy's radar was the seven given by Eurogamer. Everything else since has been great scores as of the time of writing.
Round-up is below.
If you have any reviews to add, add them below in comments.
Alan Wake releases next Friday in Europe and May 18 in the US for Xbox 360.