The Witcher Netflix series release date seemingly leaked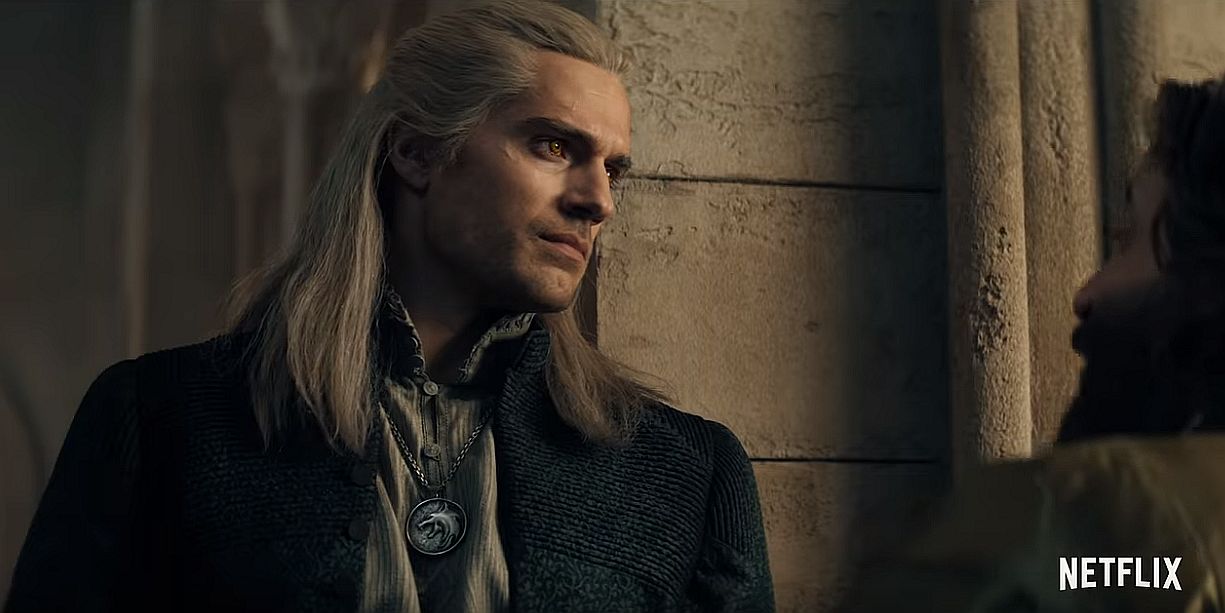 Netflix has inadvertently revealed when The Witcher series will be available to watch.
Redanian Intelligence (via CBR) reports that Netflix announced release dates for a bunch of its upcoming shows and movies.
The news was shared on Facebook and Twitter, through Netflix's Netherlands accounts. Both posts have since been removed.
Among other things, yesterday's post revealed the release date for The Witcher series. The post, which Redanian Intelligence got a screenshot of, counts the number of remaining days until these anticipated shows/movies air.
In The Witcher's case, that was 97 days. Since the post was made on September 11, that puts the release date at December 17. Whether the post is gone because the information was inaccurate, or because someone pulled the trigger too early, we do not know.
The show's first season wrapped up filming back in May, but neither its creator nor Netflix have hinted at a possible release window. A 2019 release date, however late, seems likely.
We'll keep you updated.