The Witcher 3 New Game Plus - here's what's carrying over and what isn't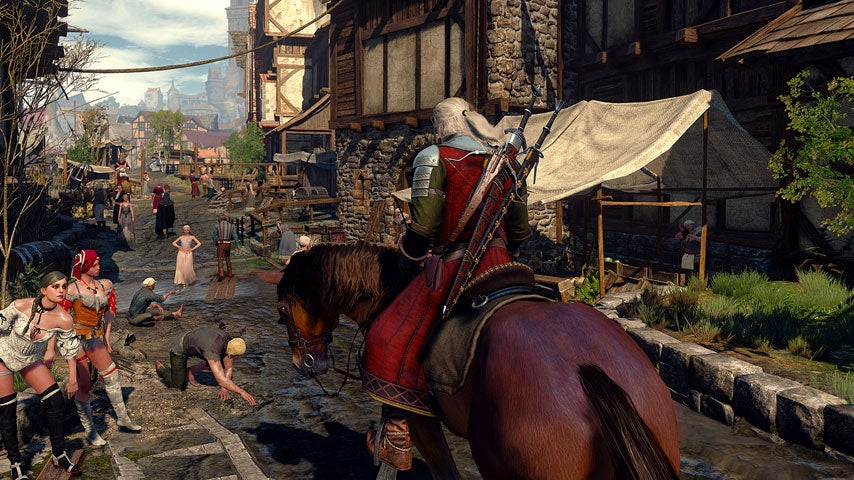 The Witcher 3: Wild Hunt is getting a New Game Plus mode soon. Being the monster of a game that it is, not everything will carry over.
CD Projekt RED promised fans it will be ending The Witcher 3's string of free DLC on a high note, and they are. The developer announced recently that the game is getting a New Game Plus mode.
Work is still being done on it, so there currently is no date. But ever since the announcement, the game's official forums were flooded with fans asking for more details about the nature of mode, what carries over and what doesn't etc.
Luckily, CD Projekt's community manager Marcin Momot was on hand to answer a few of those. For players starting New Game Plus with a character level lower than 30, the game will automatically give it bump to 30. However, if your character's level is higher, the game will keep it that way. You will also be able to reselect your difficulty level.
As for items, everything will carry over except quest items, books & letters, usable items, and trophies. All of these exclusions seem natural, but one other fan-favourite item that's not carrying over is your collection of Gwent cards.
Finally, you'll be given a free Clearing Potion at the start of your New Game Plus run. The potion allows you to reallocate all your skill points.