Next Geralt story to kick off soon in new The Witcher comics
More stories will be told in the world of The Witcher with a new comic series.
Comics publisher Dark Horse is teaming up with CD Projekt again for a new series of The Witcher books. Dubbed The Witcher: Fading Memories, the new story will begin on June 17, with four episodes planned.
The story of The Witcher: Fading Memories sees Geralt fallen on hard times as monster hunting bounties are on the decline. Desperate for another job, Geralt accepts a contract from the small town of Towitz, but things are not what they seem.
"Geralt has become impoverished and dejected since monster threats have seemingly vanished. Times have always been hard for Witchers—but without continual work, his situation has worsened," reads the official synopsis, via Comic Book.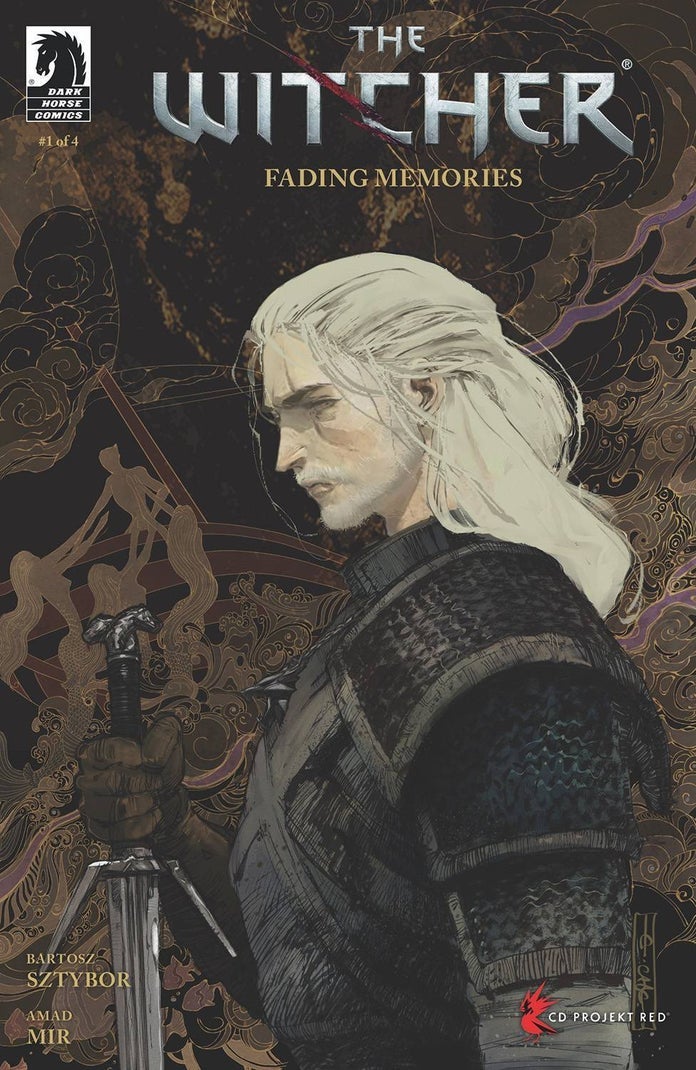 "As Geralt explores new possibilities for his life path, he receives a request from the Mayor of Towitz, a small town where children are being kidnapped by Foglets… but something feels off about this new threat."
The story is penned by Bartosz Sztybor, with art by Amad Mir. Evan Cagle designed the cover art of the first issue. For more Witcher comics, see Dark Horse's official directory.
Away from books and games, the second season of the Witcher Netflix series has started filming.