The wait for Witcher 3 just became more arduous - lovely images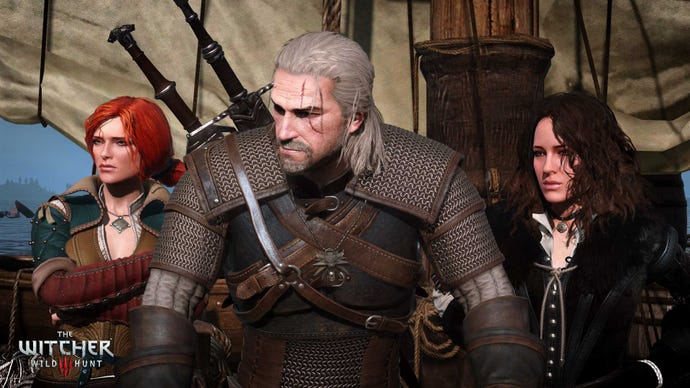 The Witcher 3: Wild Hunt is one of the most anticipated games of 2015, and while you have seen it in action more than once, today we have a nice set of screenshots for you.
Every time I look at any assets pertaining to this game, it makes the wait heavy. Almost insufferable. That's it. I'm firing up the first and second games again, you know, to alleviate the pain.
Yeah, I'm a bit dramatic today.
The Witcher 3 lands on PC, PlayStation 4 and Xbox One in February 2015.