First screenshots for The Witcher 3 - Blood and Wine DLC have arrived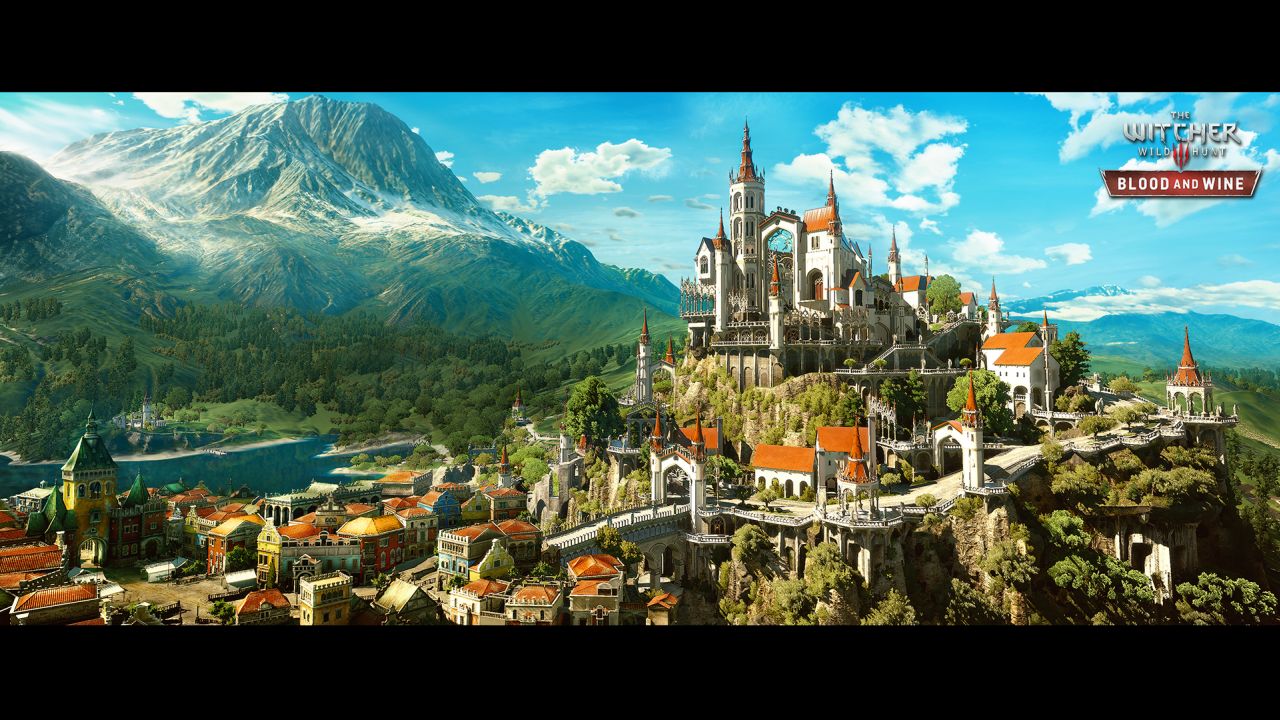 CD Projekt RED has sent over the first screenshots from Blood and Wine, the second expansion for The Witcher 3: Wild Hunt, and they are lovely.
The expansion Blood and Wine expansion is slated for release in the first half of 2016, and by all accounts, it's rather massive.
Blood and Wine will take around 20 hours to complete, and it contains the new region of Toussaint, which is seems rather unspoiled on the surface; however, the region's "carefree indulgence and knightly ritual masks an ancient, bloody secret."
You can purchase the expansion as part of The Witcher 3 Expansion Pass for $24.99. Blood and Wine will be made available separately as well, but it isn't listed just yet.