Here's 13 minutes of The Vanishing of Ethan Carter along with a release date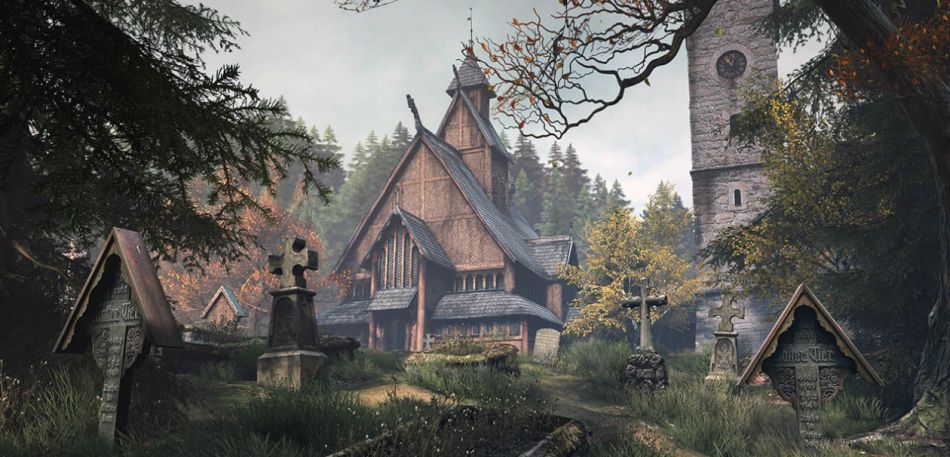 A release date for The Vanishing of Ethan Carter, the horror fiction title from former People Can Fly developers The Astronauts, has been announced.
You can nab the game come September 25, according to the developers on the game's new website.
A new video spanning over 13-minutes has been released as well. It features commentary and gameplay.
You can pre-order the game and check out the minimum system requirements for the PC version through the website. There's also a special edition available to pre-order.
The game will be made available on PC through Steam and GOG, and is expected on PlayStation 4 next year.