The Vanishing of Ethan Carter sold 60,000 copies in one month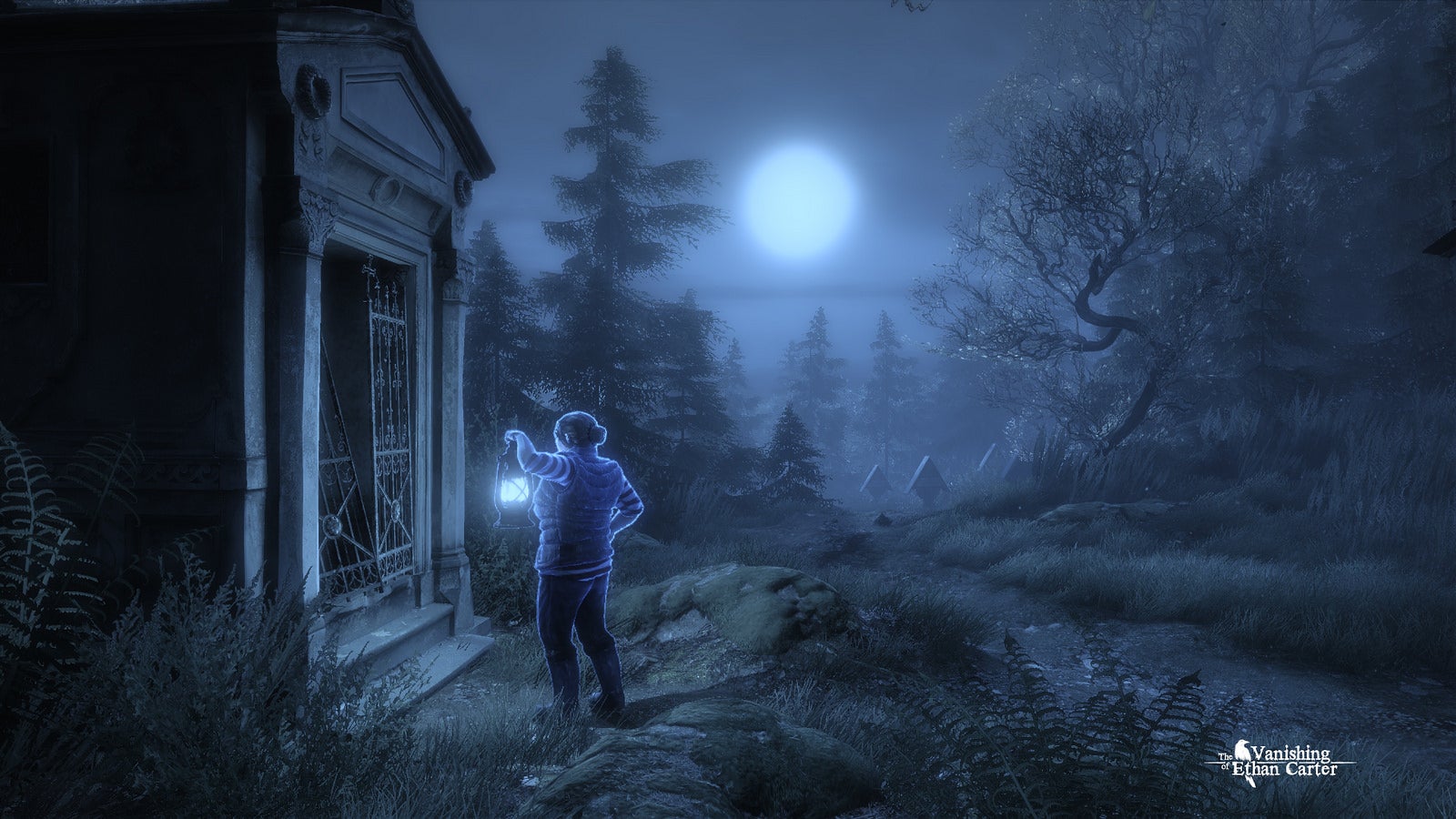 The Vanishing of Ethan Carter has sold 60,000 copies since it was released one month ago on September 25, the game's development studio has announced.
Developed by independent Polish studio The Astronauts, led by former People Can Fly co-owner Adrian Chmielarz, half of the game's sales stemmed from Western Europe followed by North America.
Broken down by region, the game sold the most copies in the United States, followed by Germany, Russia, and the UK, respectively.
More statistics are available in the infographic posted below.
Currently available for PC, The Vanishing of Ethan Carter is slated for a 2015 release on PlayStation 4.
The game is also currently on sale through Steam this weekend.
Thanks, Eurogamer.