Cyberpunk RPG Technomancer will make its debut at E3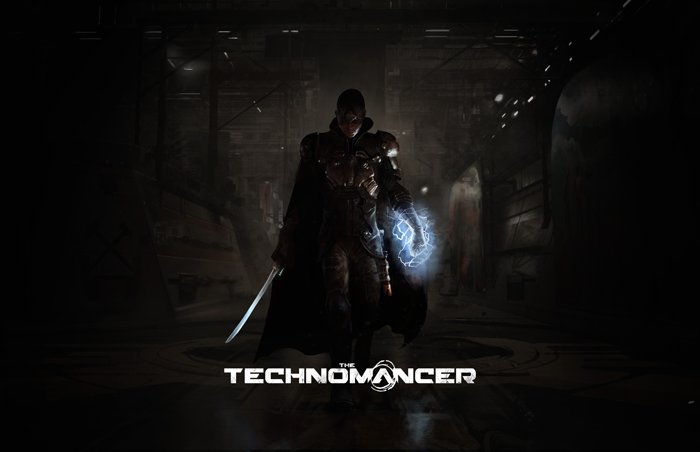 Back in April, a new post-apocalyptic cyberpunk game was announced by Bound by Flame devs Spiders, and as well as getting some lovely new screenshots, we'll see a lot more in a couple of weeks at E3 2015.
Technomancer will have skill trees and "dynamic conversation dialogue", as well as a world that changes in response to your decisions and the relationships you forge.
The new screenshots show the Technomancer and his buddies arriving at Noctis, "one of the last strongholds of civilization on Mars". Noctis is a free city that has kept out of the war on Mars, but still holds its fair share of dangers in the form of bandits and rabid creatures.
The Technomancer will be presented at E3 in a couple of weeks, and will be released for PS4, Xbox One and PC in 2016.