The Surge is the new game from Lords of the Fallen dev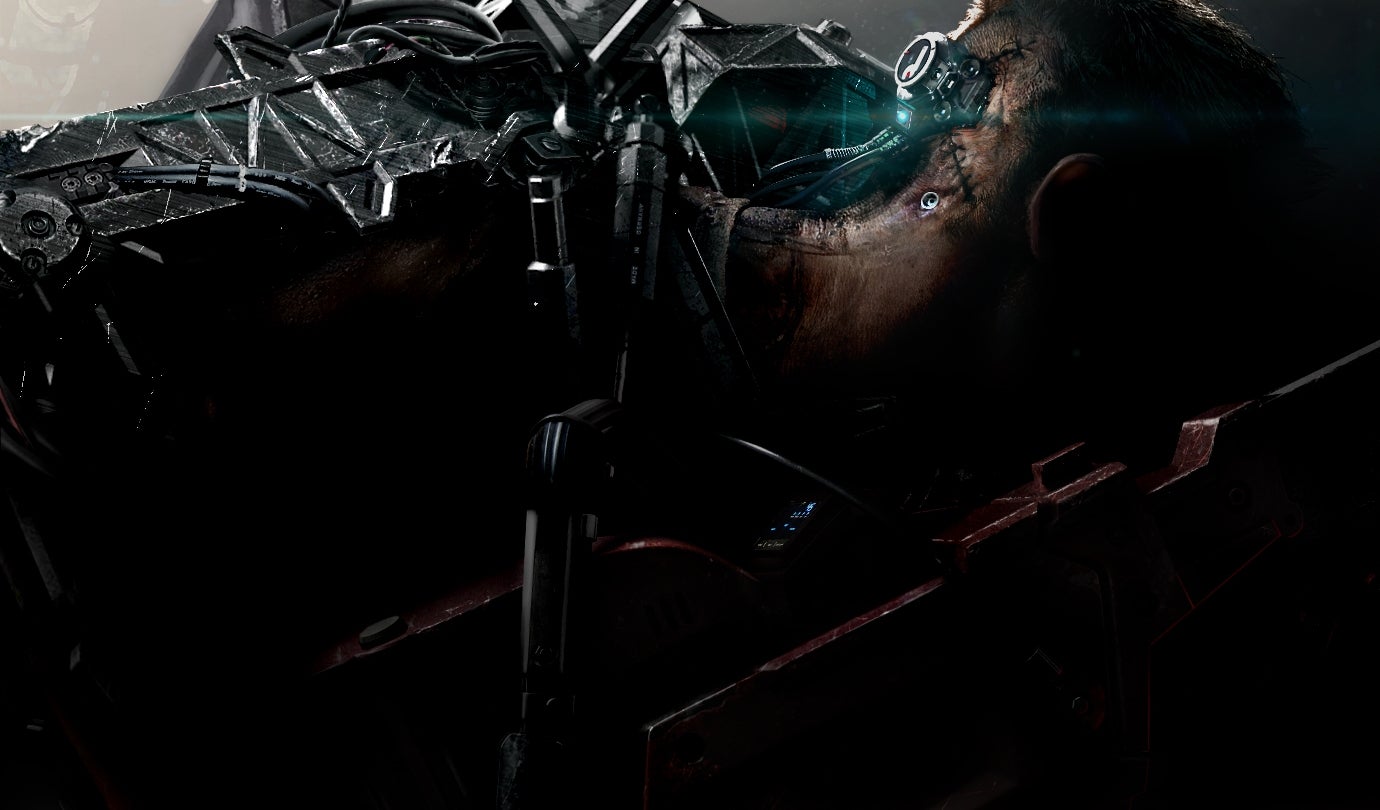 Developers of last year's Lords of the Fallen are back. Only this time they're making a sci-fi game.
The Surge is the new game from Deck 13, the German studio behind Lords of the Fallen. The Surge is early in development, and is due out in 2017 for PC, PlayStation 4, and Xbox One.
According to publisher Focus Home Interactive, the game is a "visceral hardcore RPG with innovative new combat mechanics".
The announcement did not reveal any new art beyond the image shown in the teaser. On the developer's website, a post describes the game as having an "original character progression system based on modular upgrades gained through tight combat".
This line is definitely interesting and as someone who thought Lords of the Fallen had a lot of potential, I can't wait to see what Deck 13 can do now that they've learned what works and what doesn't.
The Surge will be shown behind-closed-doors at gamescom in a few weeks.
Thanks, Eurogamer.