The next Overwatch hero is "very far along in development," says Kaplan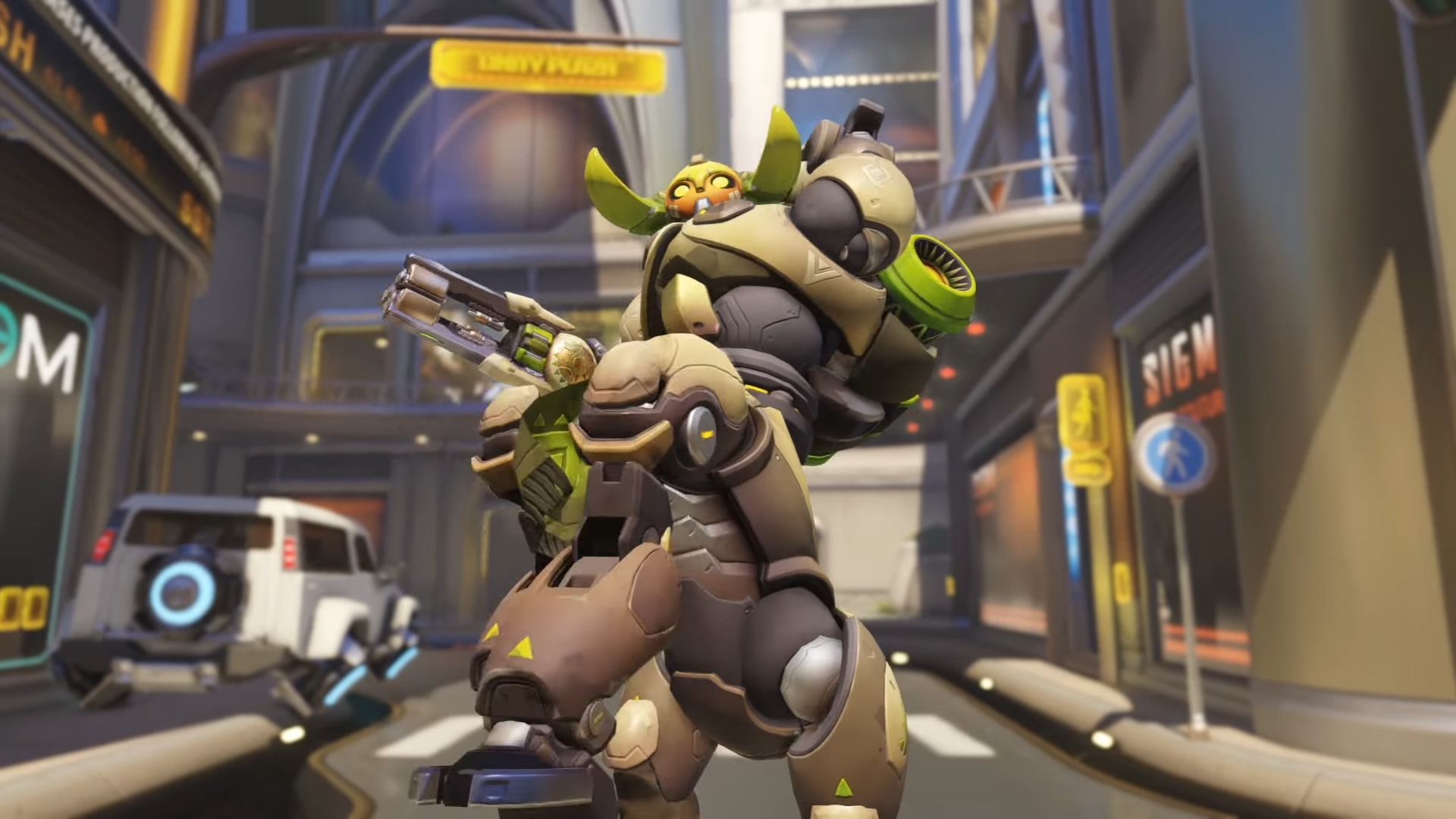 Are we going to get a new Overwatch hero sooner than expected?
After fans were sure Overwatch's next hero would be Doomfist, given all the teasers, it turned out this wasn't quite the plan. We did get Orisa instead.
But, the wait for the next hero - who may or may not be Doomfist, will not be as long as these tend to be. Game director Jeff Kaplan knows who the hero is going to be, and though he isn't divulging any details, he did confirm that he or she is "very far along in development."
"Yes! I absolutely know who the next hero is going to be," Kaplan told IBTimes.
"The next hero is very far along in development, so we're at the point where we're doing art for that hero, we're doing a lot of aggressive play-testing. We know what that hero, what the abilities are and how they interact, so we're at that point."
Looking to the future, Kaplan said that heroes beyond the next one are already in the prototype phase. The game's next hero, though, whcih has yet to be revealed, will be its 25th.
Though Blizzard has yet to officially start teasing Overwatch's next hero, we do know that there's a big event next week that could give some hints about the identity of said hero.