The Force Unleashed fasted selling Star Wars game ever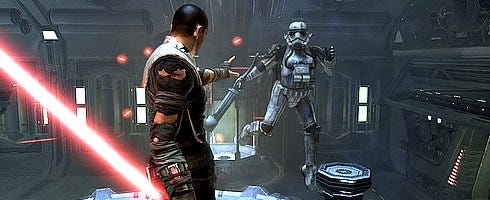 Guess what, young padawans? The Force Unleashed sold over 5.7 million copies worldwide across all platforms since its September release, making it the fastest selling Star Wars title in the franchise's history.
It hit the 1.5 million mark worldwide in its first week, and all signs point to the fact that it's a very popular game.
More info, including toy and film numbers, over at Gamaustra.