The Division 2's Signature Ammo problem being investigated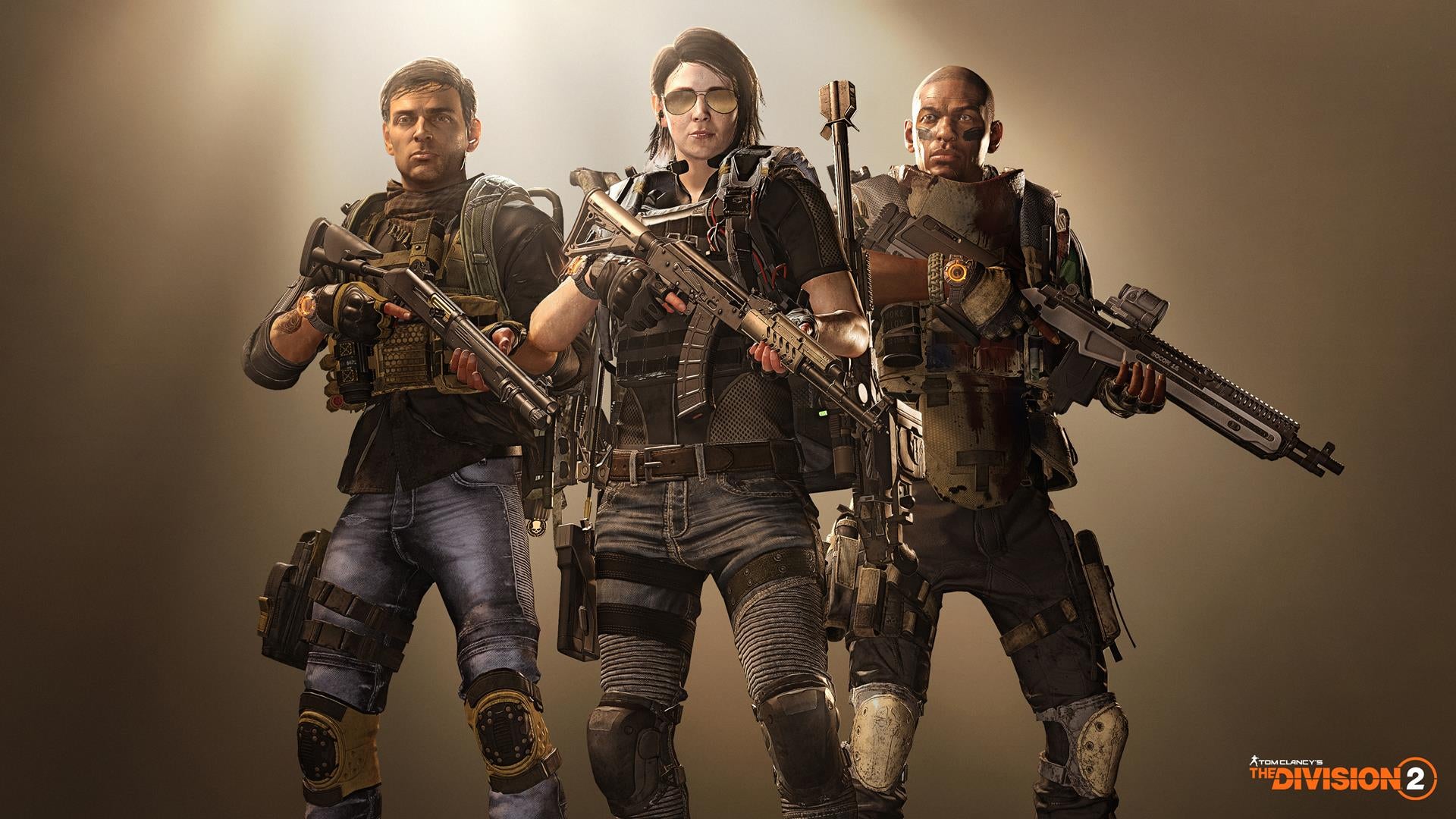 If you've been seeing less and less Signature Ammo in The Division 2 these past couple of days, you're not alone.
Last Friday's update for The Division 2 brought a number of big balance changes to weapon mods, and skill mod requirements.
Though some of these changes were better received than others, the update has seemingly unintentionally introduced a bug with Signature Ammo drops.
Signature Ammo is essentially The Division 2's power ammo, usable with the game's Signature Weapons, available through Specialisations. Signature Ammo drops are rare by default due to their devastating power, but they're typically frequent enough that you can use the weapon several times during a mission.
Unfortunately, since the update's release, plenty of players have reported that they rarely see any Signature Ammo drops now.
Some suggested switching your Specialisation to a different one, and back to your original selection. This can help refill your Signature Ammo, but that is obviously not a permanent solution.
Developer Massive has since confirmed it's aware of these reports, and that teams are investigating. Assuming the fix is small, it may end up going live this week during the weekly server maintenance. We'll keep you updated.
This is being investigated! Thanks for letting us know.

— The Division 2 (@TheDivisionGame) April 6, 2019
In the meantime, we've updated our guide on where to find all 12 secret Hunter masks and the associated Ivory Keys. See the full steps at the link, or visit The Division 2 guide hub for more.