The Civilization series has sold 33 million copies since it debuted in 1991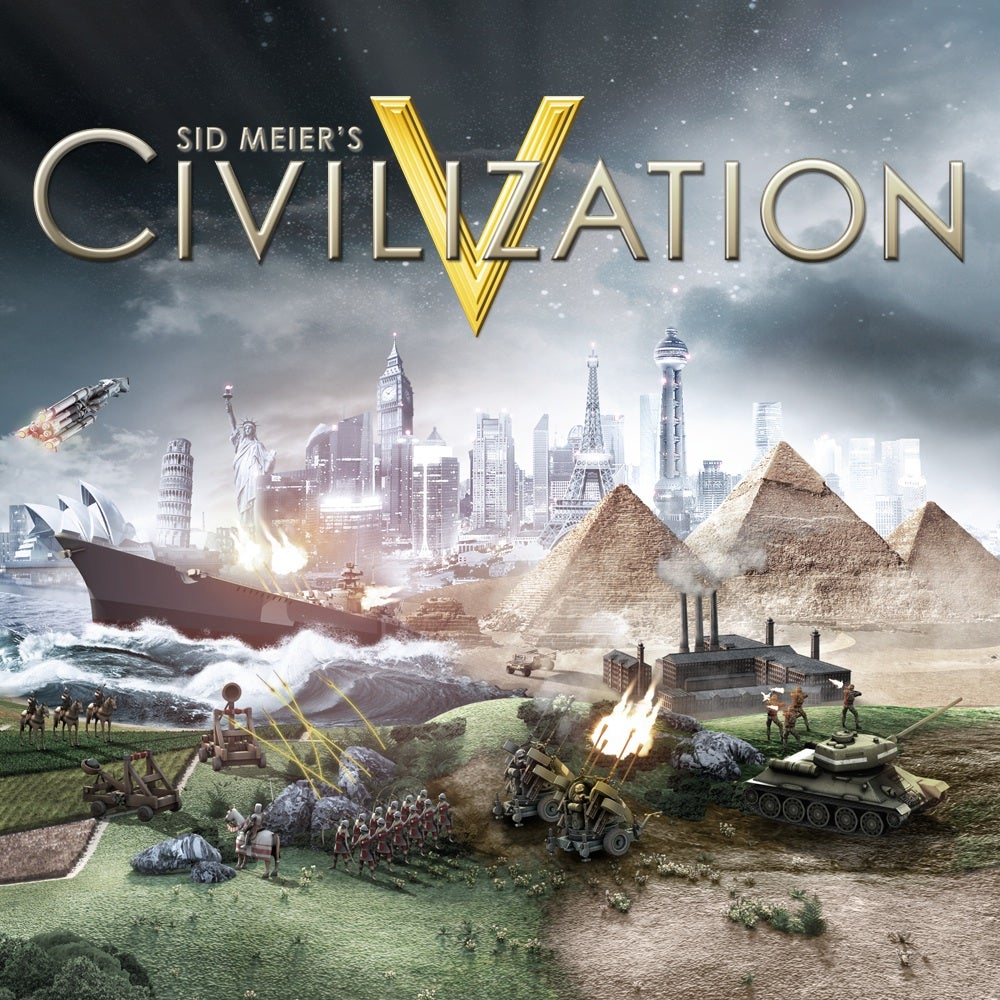 During the 2016 DICE summit yesterday, Firaxis Games kicked things off with a panel discussing the 25th Anniversary of of the Civilization franchise.
During the chat, Sid Meier said when the first Civilization shipped in 1991, there were already god games such Bullfrog's Populous and the Will Wright created SimCity from Maxis on the market. But Meier and his team thought Civilization was fun as there was "no game like it" at the time.
"There was a hint that strategy might be something cool," said Meier as reported by VentureBeat. "We wanted to end up with something big. What about the history of Civilization? We were inspired by SimCity with god games. The core was a number of simple systems: economic, combat, growth.
"Everything was understandable on its own. Once it all interacted, the decisions for the player became very interesting."
Former co-designer Soren Johnson added that one of the reasons the game became so popular with players over the years, was due to the felling they were in control instead of the developers forcing a particular direction.
Because of this, the game became popular enough that a sequel was developed. Civilization 2 was expected to sell close to 38,000 copies: instead it sold like gangbusters. Meier attributed part of this to the introduction of mod support.
"So many [of the player's] ideas and energy has gone into the game," said Meier. "Brian [Reynolds] introduced the idea of modding into Civ II, and the game took off. "Something about Civ seems to bring out the game designer in people."
During the chat, Firaxis also revealed some rather interesting sales figure for the franchise.
In total, there have been 66 versions of Civilization developed across all platforms and the series has sold over 33 million copies worldwide - 8 million of which were copies of Civilization 5 plus the expansions. There have also been over 1 billion hours spent by players in the games per Steam sales figures and numbers pulled from the community platform.