2016 DICE Summit: Kojima, del Toro and Todd Howard talks - watch all sessions here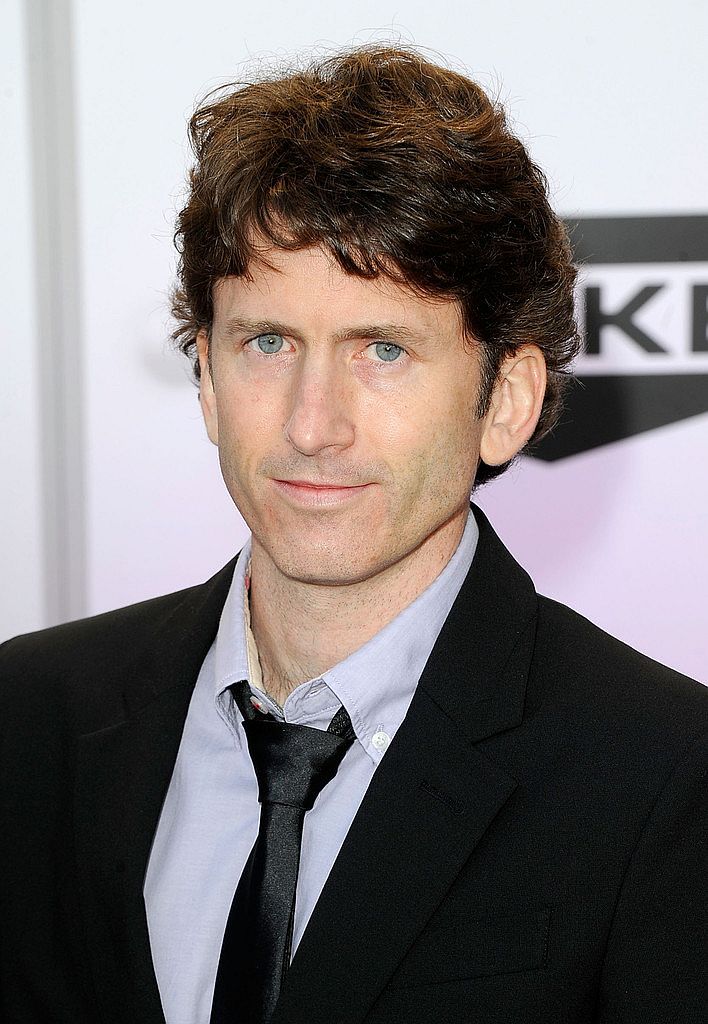 Day two of the 2016 DICE Summit presentations kick off later this afternoon, and like yesterday, all the interviews and talks will be livestreamed.
The Civilization 25th Anniversary Panel kicks things off at 10am PT/1pm ET/6pm UK and will feature members of the Firaxis Team along with Sid Meier.
Writer Rhianna Pratchett is up next with her Overlords to Tomb Raiders – A Career in the Narrative Trenches talk.
A Conversation with Todd Howard follows at 11.35am/2.35pm ET/7.35pm UK.
The afternoon keynote discussion featuring Hideo Kojima and Guillermo del Toro, moderated by Geoff Keighley kicks off at 1.45pm PT/4.45pm ET/9.45pm UK.
Round table discussions will also take place today, all livestreamed. More information on those can be found over of the official DICE website.
The summit concludes this evening with the annual DICE Award, which start at 7.30pm PT/10.30pm ET/3.30am UK. The full list of nominees are through here.
Tonight, Kojima will be inducted into the AIAS Hall of Fame by del Toro and a Lifetime Achievement Award will be handed posthumously to former Nintendo president Satoru Iwata who passed away in July last year.
The Twitch stream is embedded below, but you can watch the show on YouTube through here if you prefer.