TGS 2011 formally dated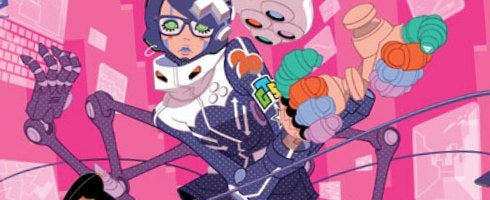 Organisers of Tokyo Game Show, CESA, have announced dates for next year's event.
Its decided it will go with a four day week for next year's event instead of three as previously suggested, and will have two business days and two public days from September 15-18.
There. Now you have the dates for all of next year's big events. Here they are again in full order.
GDC 2011 - February 28-March 4, 2011
E3 2011 - June 7-9, 2011
GDC Europe - August 15-17, 2011
gamescom 2011 - August 17-21, 2011
TGS 2011 -September 15-18, 2011
Thanks, D'Toid.