Tetris mobile passes 100 million downloads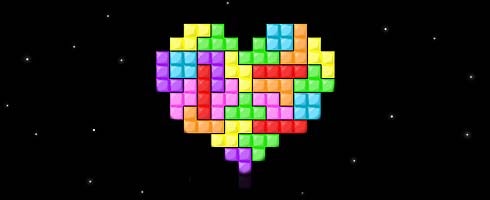 EA's announced that Tetris has been downloaded for mobiles over 100 million times since 2005.
"Tetris on mobile will never go away," said Henk Rogers, boss of Tetris rights manager, Blue Planet Software.
EA said last night that the game is, obviously, now the most popular mobile title in the world. Ever.
The publisher's held the Tetris mobile rights since 2006.