Test Drive Unlimited 2 dated by Atari Europe store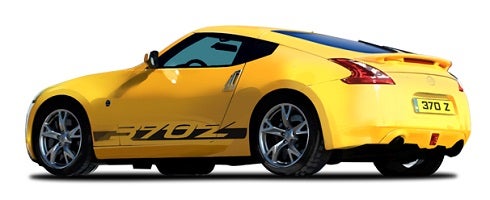 According to the official Atari store, Test Drive Unlimited 2 will be released on 24 September in Europe.
The US date has already been confirmed as 21 September.
The site shows that pre-ordering the Xbox 360 or PS3 version through Atari.com gains you an exclusive 370z coupe. This car has a yellow exterior and a luxurious interior lined with leather and suede, with an engine that pumps out 331PS at 7000RPM. Vroom.
Beta sign ups for Test Drive Unlimited 2 went live this week, so if you haven't signed up yet you should get on it now.