Tecmo says that Fatal Frame IV will stay in Japan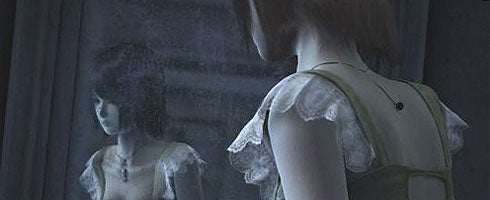 Tecmo's Japanese office has said that Fatal Frame IV will not be leaving Japan any time soon, and the European version has indeed been canceled.
"It is regrettable that Nintendo has decided to not publish 'Fatal Frame IV for Wii at this time," a rep told Cubed3. "But the only thing we can do is respect the company's decision no matter what reason they have.
"However, we have once more realized that there are many fans anticipating our franchise and are very proud and pleased to find out this fact. What we at Tecmo can do from this point forward is keep this project for the future and devote ourselves to launching the next version that will live up to those expectations.
"We will definitely officially announce this when the time is right."
There is hope for fans who want an English version of the game, though.
A completely legal translation patch is in development and works with official copies of the game. It's at the 60% translated marker and will be completed in the next few months.
More through the link.