Tales of the Shire is a cozy Lord of the Rings game coming in 2024
From the folks who create some really cool special effects and props for films.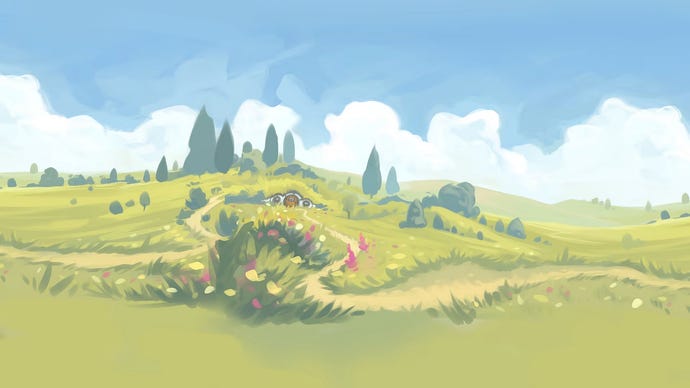 Take-Two's Private Division label is developing a Lord of the Rings game, and it's called Tales of the Shire.
You might recall the game was announced in 2022, although a title was not provided.
In development with Weta Workshop, a special effects and prop company based in New Zealand that produces effects for television and film, not much is known about Tales of the Shire nat present.
All we know is that it focuses on a "cozy Hobbit life" and it's slated for a 2024 release on consoles and PC.
Tales of the Shire is just one game in the works based on The Lord of the Rings IP. There's The Lord of the Rings: Return to Moria coming in October 2023, and Amazon is once again working on its Lord of the Rings MMO.
The Lord of the Rings IP is owned by Embracer Group, which acquired Middle-earth Enterprises in August 2022, giving the company access to the catalog and worldwide rights to motion pictures, video games, board games, merchandising, theme parks, and stage productions relating to the literary works The Lord of the Rings trilogy and The Hobbit.
Included are matching rights in other Middle-earth-related literary works authorized by the Tolkien Estate and HarperCollins.
This means we can expect more games, more TV shows, more movies, and everything in between as Embracer says it needs to be "exploiting Lord of the Rings in a very significant fashion." Whether such exploitation bodes well for the franchise remains to be seen.