Take a look at one of the historical battles in Total War: Attila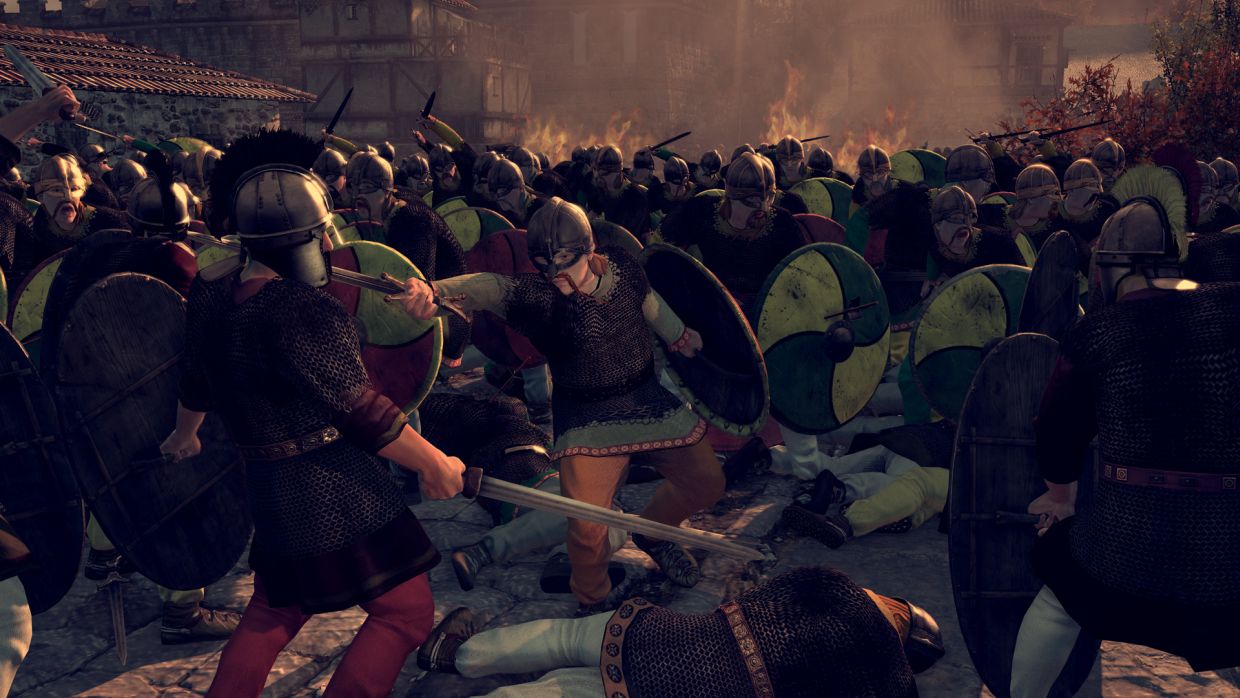 The Creative Assembly has revealed historical battles for Total War: Attila and shown off one of them.
In the latest episode of Rally Point, developer Creative Assembly takes a look at one of the nine historical battles that will be included in Total War: Attila when it launches next month. But before you see the battle, you can list to Simon Mann, one of the designers, list five of the hardest challenges you'll face in the game.
The developer promises historical battles to be more dynamic than in previous Total War games.
Thanks, PCGamesN.