Total War: Attila is out now, by the way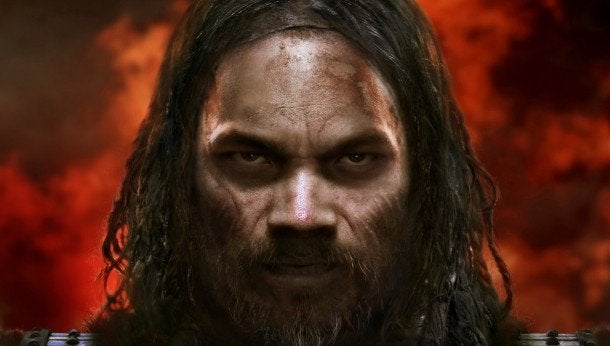 Today is the day Total War: Attila becomes available for your purchasing pleasure.
Total War: Attila is now available via Steam. The latest strategy effort from the Creative Assembly, it follows on naturally from Rome 2 in that it is set around the fall of the Roman Empire.
Also it has had some really rad trailers. This launch trailer can't quite to live up to the Horse series.