Take a look at EVE Online VR spin-off Gunjack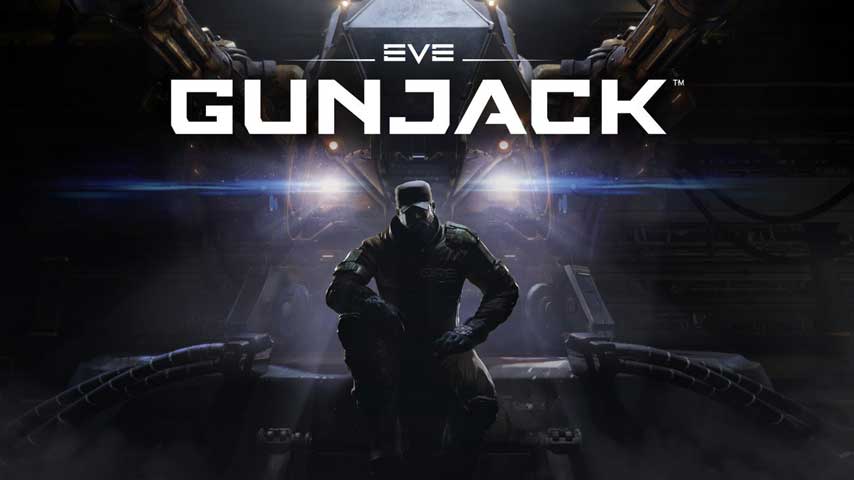 EVE Online developer CCP has revealed a second virtual reality project.
Gunjack is an arcade shooter launching with Samsung Gear VR in northern autumn. It's set in the same universe as EVE Online, DUST 514 and fellow VR title Valkyrie.
The trailer below gives a look at the project, which was "built from the ground up for VR using the next-generation Unreal Engine 4 graphics engine", according to CCP.
"Step into the boots of a gunjack, the hired gun who's got a paycheck waiting on the other side of the worst ambush this old rig has ever seen," the developer said.
"Jack into your turret, power up your guns, and defend your mining platform from deadly waves of enemy ships determined to blast you and your crew into oblivion."
No word on interactivity with EVE Online, as DUST 514 has.
Thanks, Destructoid.