Supreme Commander 2 gets new CG-filled trailer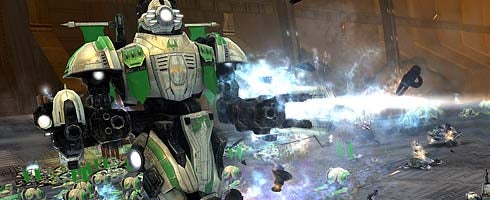 Square's put out a new trailer for Gas Powered Games' imminent RTS sequel, Supreme Commander 2.
Find it over at Kotaku.
It's filled with much CGI and a little gameplay footage. It'd be hard not to be a little excited for this after seeing the trailer.
The game is due sometime in the spring for PC and 360. The US has it on March 16.