Next Super Smash Bros. Ultimate Direct to look at Pyra and Mythra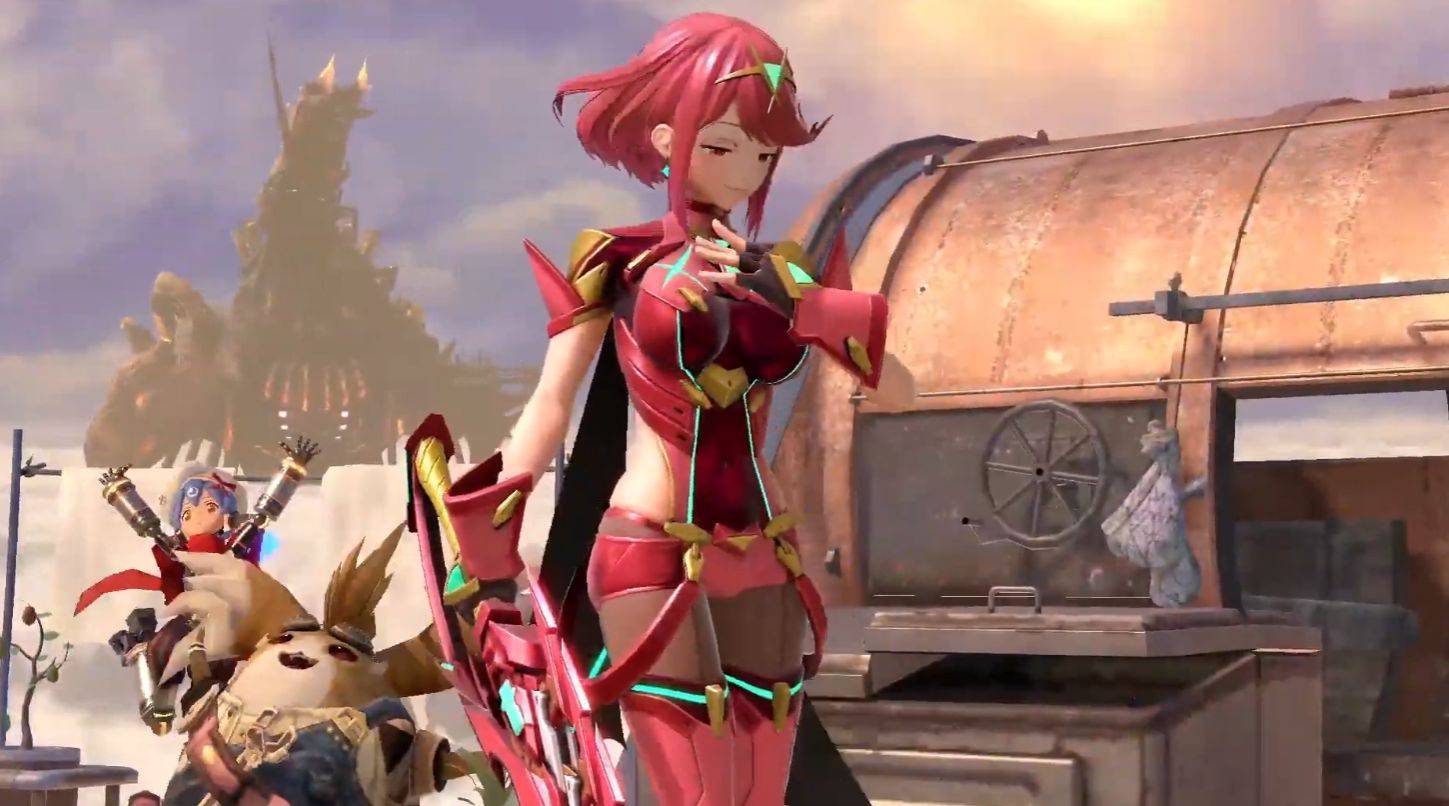 Director Masahiro Sakurai will be revealing when these new characters are coming to the fighting game.
Nintendo will be giving us a bit more information about new Super Smash Bros Ultimate characters Pyra and Mythra.
The Japanese publishing giant is holding a Nintendo Direct event on March 4 at 2pm GMT/3pm CET/9am EST/6am PT, with the game's director Masahiro Sakurai set to also reveal when these new fighters will be coming to Smash Bros.
Nintendo has said that the event will be roughly 35 minutes long and has specified that it isn't going to be announcing any other fighters.
Pyra and Mythra were announced at the first Nintendo Direct of the year on February 17. They originally debuted in Xenoblade Chronicles 2 and they're sort of the same person. Well, Mythra created Pyra as another personality. In the context of Smash Bros, the duo act as a two-in-one fighter, similar to how Zelda and Sheik have acted in previous Smash Bros games.
Pyra and Mythra join the Smash Bros Ultimate line-up as part of Fighter Pass Vol. 2, which has previously seen Final Fantasy 7 baddy Sephiroth, Alex and Steve from Minecraft and ARMS' Min Min come to Nintendo's brawler.
There are two more character slots to be filled before Fighter Pass Vol. 2 is completed. In the past, Sakurai has said that this will be the last bit of extra content for its fighting game.