Sephiroth announced for Super Smash Bros. Ultimate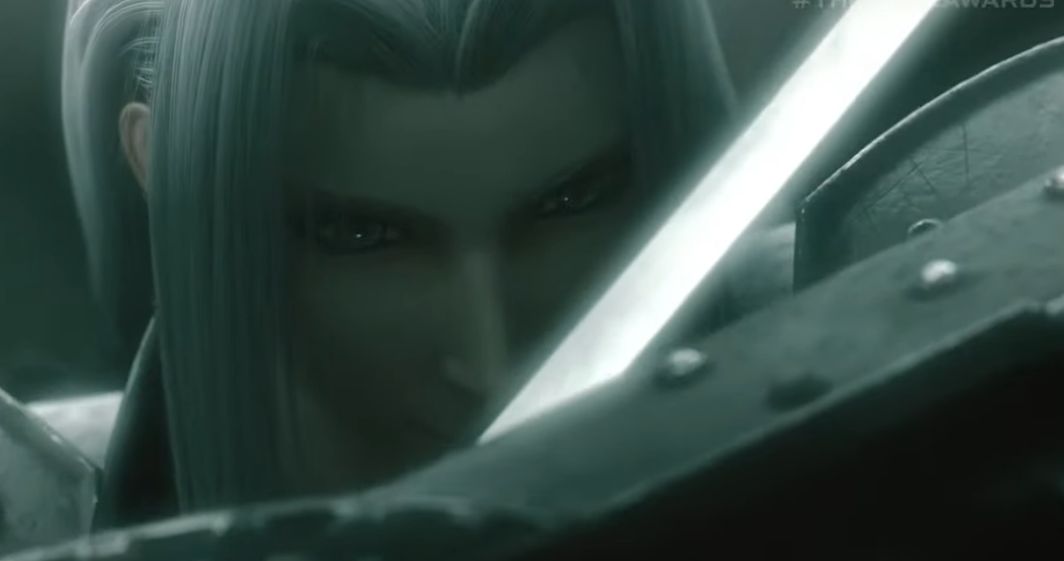 Nintendo has lived up to its promise and revealed a brand new Smash character at The Game Awards today.
Sakurai and Nintendo have shown off Sephiroth at the annual event, and the newly unveiled fighter will be the third character to join the Super Smash Bros. Ultimate roster as part of Fighter Pass Vol. 2. More information about Sephiroth will be revealed in a special video dedicated to the upcoming fighter on December 17 at 2pm PT/5pm ET/10pm UK.
It's become something of a trend for Nintendo, announcing fighters at The Game Awards – it's the same place the company opted to unveil Joker from Persona 5 way back in 2018.
You can take a look at the trailer for the new fighter above. If you own Fighter Pass Vol. 2, you will be able to download the character as soon as they're available.
The next DLC fighter for Super Smash Bros. Ultimate follows on from Minecraft's Steve (and other Minecraft characters) who all joined the game in October as part of Fighters Pass Vol. 2.
His lewd win pose is etched into our minds.