A new Super Smash Bros. Ultimate DLC character will be revealed tonight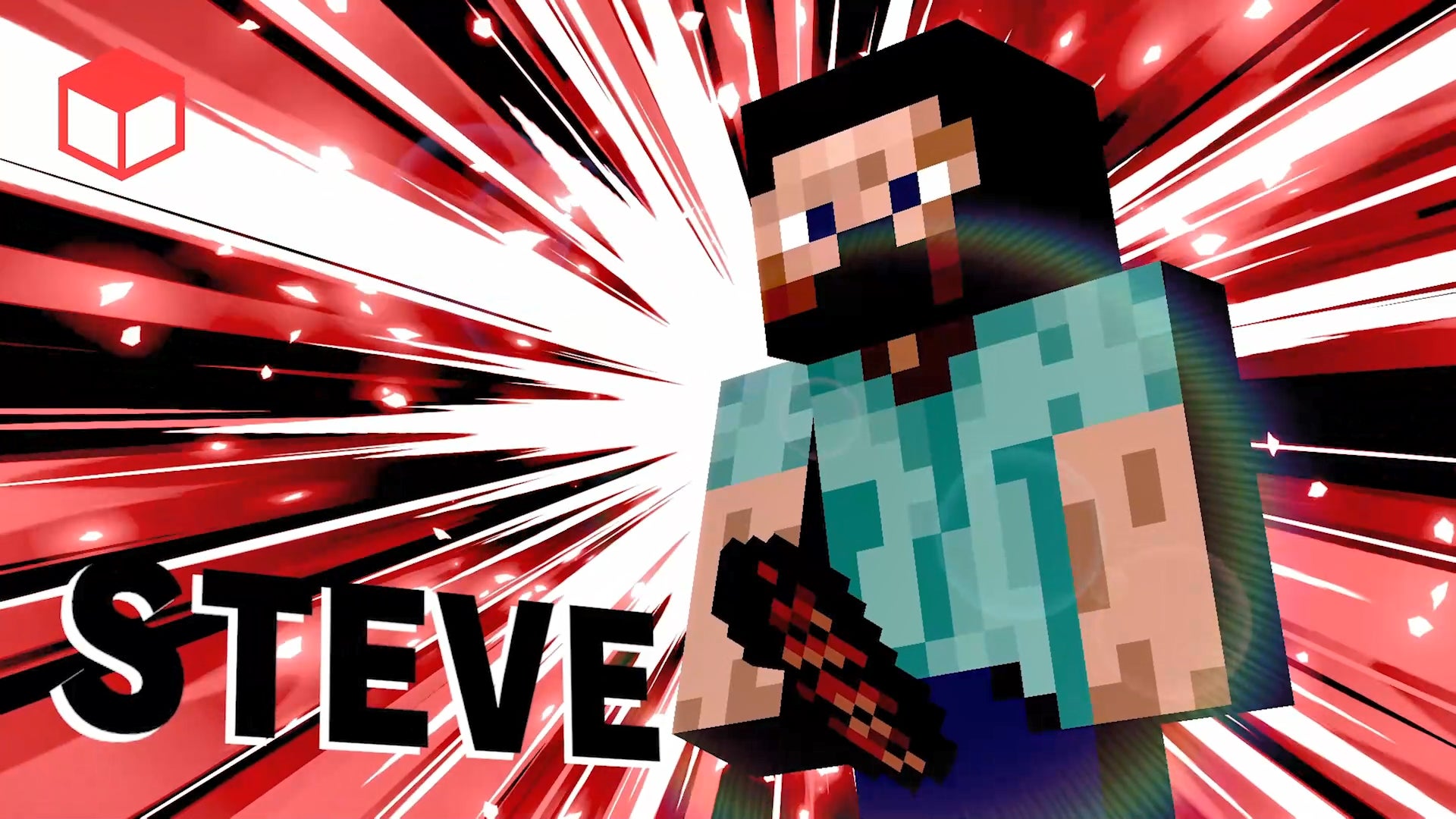 Super Smash Bros. Ultimate is getting a new DLC character reveal at The Game Awards this evening, Nintendo has confirmed.
Nintendo of America has taken to Twitter to reveal that the next DLC fighter coming to Super Smash Bros. Ultimate will be during today's The Game Awards presentation.
So far, there's no indication of who the new character will be, but that hasn't stopped fans all over the internet speculating about who's going to throw their metaphorical hat into the already-bustling ring.
The next DLC fighter for Super Smash Bros. Ultimate will follow hot on the heels of Minecraft's Steve (and other Minecraft characters) who all joined the game in October as part of Fighters Pass Vol. 2. You may remember his lewd win pose.
Of course, it's not just Nintendo that plans to make some big announcements at the show: Xbox is teasing some Game Awards announcements, too, but the top brass at Microsoft has told players to 'manage their expectations'.
The Game Awards 2020 kicks off later today at 7pm EST/ 4pm PST / 12am GMT (December 11) and you will be able to watch the whole show over on YouTube, Twitch, Twitter, Facebook, and via The Game Awards site, too.