Xbox is teasing some Game Awards announcements, but temper your expectations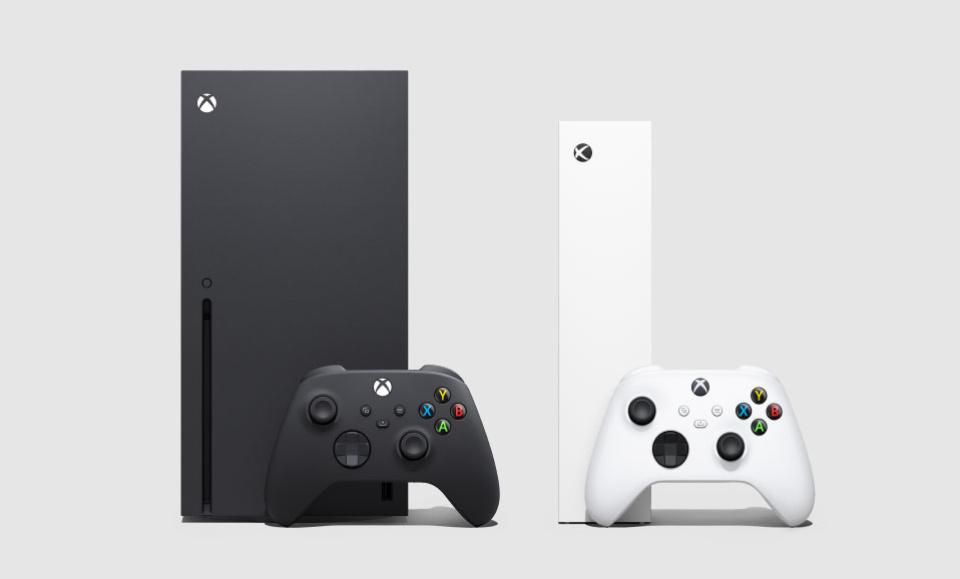 Microsoft will take part in today's The Game Awards ceremony, but don't expect an announcement as big as last year's.
Microsoft, of course, dropped arguably the biggest bomb at any Game Awards when it announced Xbox Series X as its next-gen console, and showed off the design for the first time.
This year, Xbox is bringing a couple of announcements, but you shouldn't go crazy with speculation.
Xbox marketing boss, Aaron Greenberg, took to Twitter to confirm that yes, there will be Xbox reveals tonight at The Game Awards, just maybe not at the level of announcing a next-gen console.
"You will see us & our social handles promoting tune-in for [The Game Awards] tomorrow. We hope you support the industry & watch," said Greenberg.
"While we have a couple moments in the show, I would dial expectations way down versus speculation I am seeing, especially how big we went last year!"
Given the sheer number of studios Microsoft now owns, news of something new could come out of any of them. We do, however, hope the platform holder is bringing big surprises. Indeed, industry insiders have been hinting at something from Microsoft at The Game Awards for a while.