Looks like an Xbox announcement is coming at The Game Awards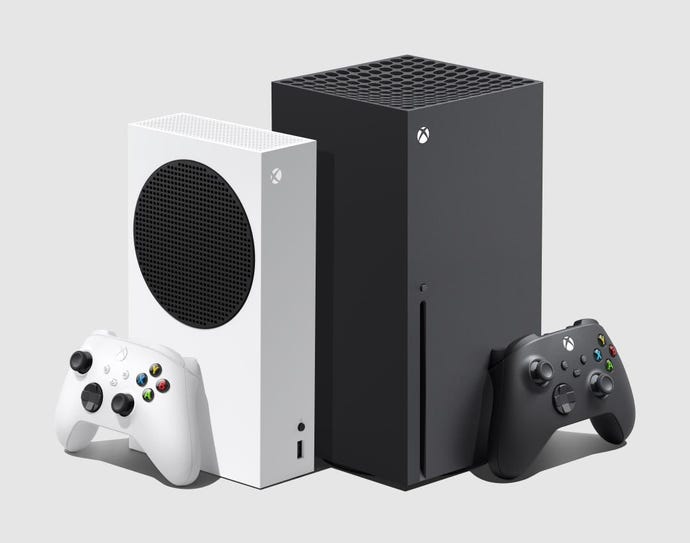 It looks like Microsoft is gearing up to make a big announcement at The Game Awards, which takes place later this week on December 10.
According to industry insider and proven reliable source, GamesBeat's Jeff Grubb, Microsoft and Xbox will be sharing some interesting news this coming week, with a special announcement apparently lined up for The Game Awards show.
His specific words were that he knows Microsoft "has something coming to The Game Awards."
So why is this worth noting, when we know there's likely to be a slew of other announcements at Geoff Keighley's big show? Well, Xbox and The Game Awards has a pretty good relationship – last year's Xbox Series X console reveal took place at the show, if you can cast your mind back through the fugue of 2020.
The console's first big announcement, which also saw the reveal of Hellblade 2, was probably the headline announcement of The Game Awards 2019 – and Microsoft may well be gearing up to drop something similar again this time around.
Of course, there almost certainly isn't going to be a console announcement this year... but we could see some new trailers or new projects announced at the show.
Though we're told not to expect any news on Halo: Infinite just yet, Microsoft itself has acknowledged it'll be present at the presentation: "See you at the Game Awards friends!" the official Xbox account said, reminding us all to tune in to watch.
Incidentally, The Game Awards 2020 will be streamed live on Thursday, December 10 – you will be able to watch from 3.30pm PT / 6.30pm ET / 11.30pm GMT.