Next Super Smash Bros. Ultimate DLC character to be revealed during E3 Nintendo Direct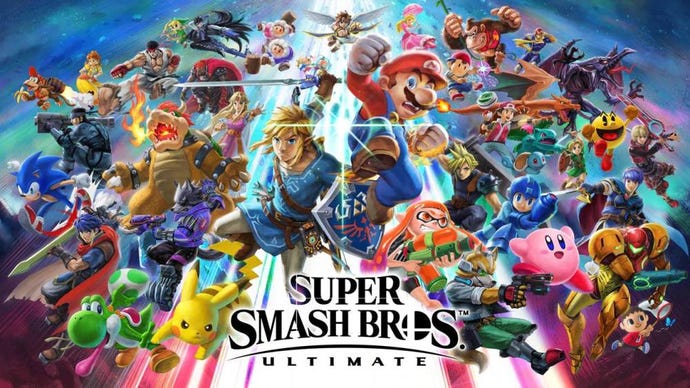 Quick bit of news: Nintendo will reveal the next DLC character for Super Smash Bros. Ultimate this week.
The upcoming announcement of the next DLC fighter for Super Smash Bros. Ultimate was confirmed by director Masahiro Sakurai.
Sakurai teased the upcoming reveal during the Super Smash Bros. Ultimate World Championship 2019 3v3 tournament overnight (thanks, Nintendo Everything).
Persona's Joker was the first Fighters Pass DLC fighter to join the game's cast.
In January, dataminers and leakers claimed the remaining four DLC characters included in the Fighters Pass were: Dragon Quest's Erdrick, Ninja Gaiden's Ryu Hayabusa, Minecraft's Steve, and Doom's Marine. Of course, mark that list of characters as a rumor until something is confirmed.
The Nintendo E3 Direct takes place on Tuesday, June 11 at 9am PT, 12pm ET, 5pm UK, and 6 pm CEST, so we'll find out for sure which character it is soon enough.
Keep an eye on our E3 2019 guide for all the upcoming conference times.