Super Mario Maker 2 reviews round-up, all the scores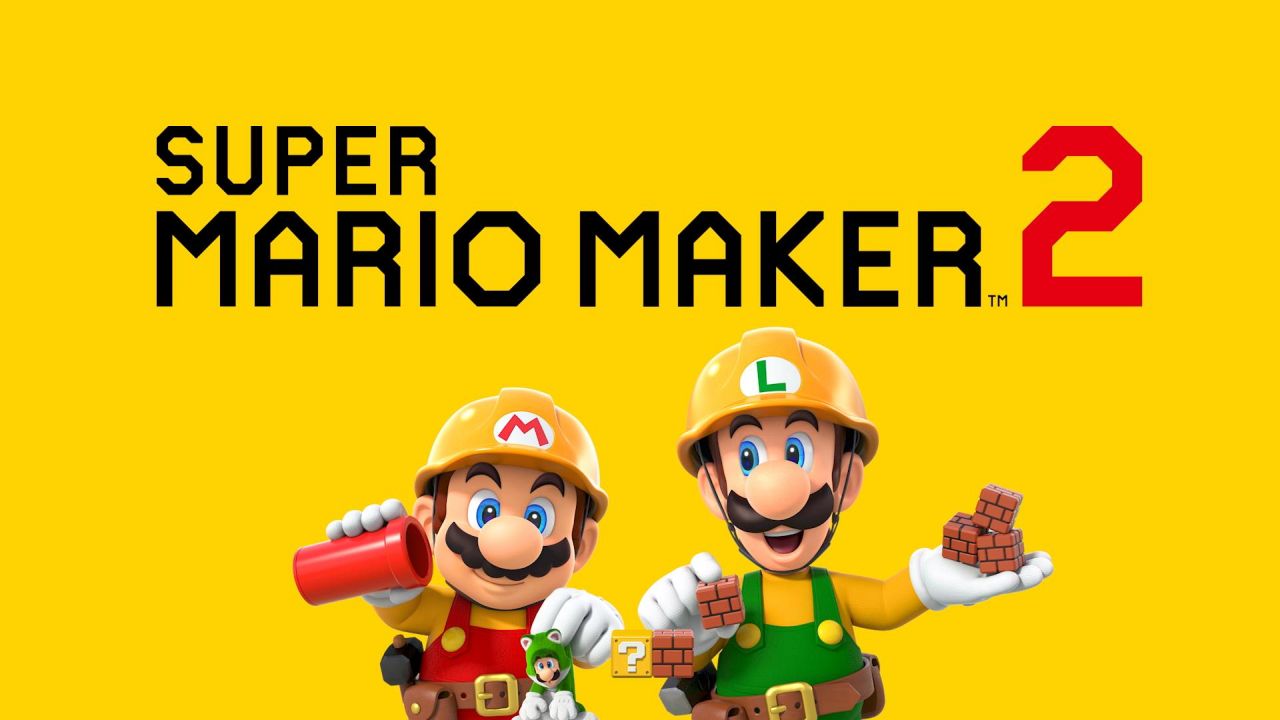 The long-awaited release of Super Mario Maker 2 is just two days away, and these reviews will probably make the wait even harder.
Super Mario Maker 2, the sequel to one of the most beloved Wii U games, arrives June 28 on Switch. Mario Maker 2 is an upgrade in almost every way over the original.
The biggest new addition is a fully-fledged story mode, boasting 100 levels that both serve as a tutorial of the game's mechanics, and a compelling single-player campaign.
The level creator itself has seen a bunch of upgrades, most notably the arrival of new environments, new themes, and new music. You'll now also be able to toggle auto-scrolling, and place moving blocks and slopes. Nintendo packed in classic enemies to expand the roster, including Super Mario Bros. 3's sun.
Thanks to the power of the internet, Mario Maker 2 lets you create and play levels with other players. At launch, however, the feature is only accessible through matchmaking. Nintendo did promise to enable online co-op with friends in a future update.
For a look at the reviews so far, see our round-up below:
Super Mario Maker 2 is out June 28 on Nintendo Switch.