Tale of Tales announces May release for Kickstarter success Sunset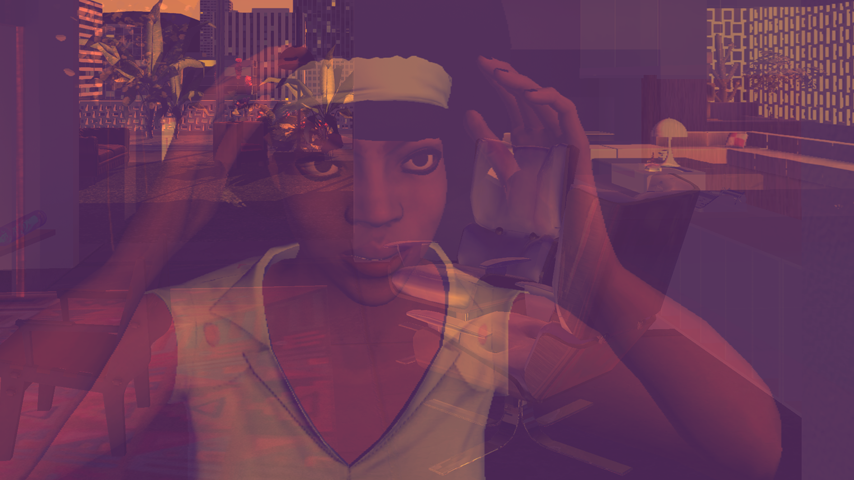 Those attending Kill Screen's Two5six Festival next month will be able to play Tale of Tales upcoming title Sunset before it's released.
Along with the news provided to us by BeefJack, Tale of Tales have also released new set of lovely screenshots which we have posted below.
Sunset will be released on Linux, Mac and PC May 21, which means you still have ample time to pre-order it.
You can do so through the official website.