Tale of Tales' latest now available for pre-order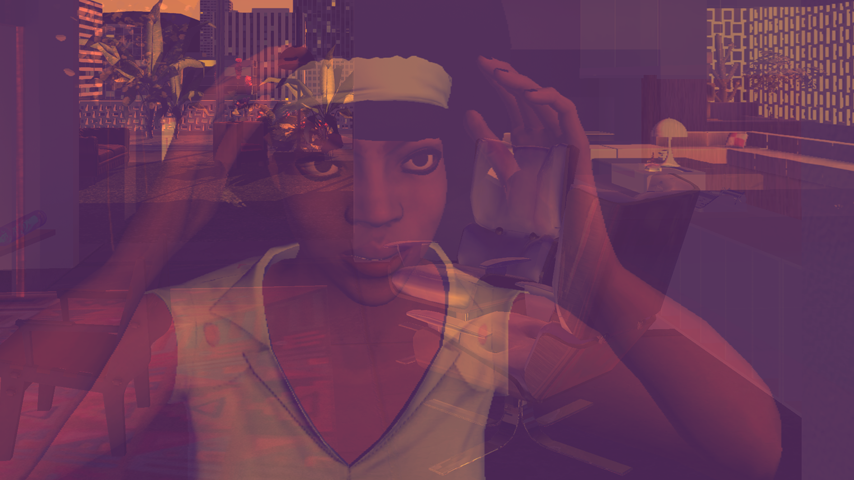 Fabulous and unique Belgian development duo Tale of Tales is now accepting currency for its upcoming first-person adventure, Sunset.
Sunset is due out in northern spring and development is drawing to a close, so you can now pre-order on Linux, Mac and PC.
The game will sell for $20 at launch but pre-orders are just $15.
Sunset is Tale of Tales' first Kickstarter project and was more than 200% funded. It tells the story of Angela Burnes, a housekeeper in a fictional South American city, and is set in a single apartment. By exploring the apartment, Angela and the player can learn more about the revolution filling the streets with conflict, and shape her relationship to her employer.
"You have one hour, one day a week, at sunset. How you use that time is up to you," Tale of Tales said.
Tale of Tales was responsible for the extremely sexy Luxuria Superbia as well as The Graveyard, The Path, The Endless Forest and several other bonkers, ahead of their time projects which I will happily fangirl over at the drop of a hat.