Street Fighter 6 will not make an appearance at Evo 2019, according to Ono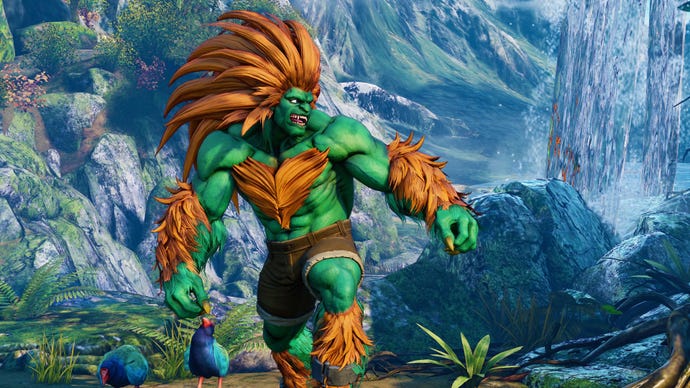 Street Fighter 6 will not be be present at Evo 2019 next month, according to Capcom's Yoshinori Ono.
Despite rumblings on the internet, Street Fighter 6 will not make a showing at Evo 2019.
That's according to Yoshinori Ono who said he and his team are still hard at work on Street Fighter 5: Arcade Edition.
I don't have SF6...

Who ever said so?
Our mind is only in one place, #SFVAE work! ;D pic.twitter.com/BkBiTSkSTe

— Yoshinori Ono (@Yoshi_OnoChin) July 25, 2019
If Street Fight 6 is indeed in the works, we probably won't hear a thing about it until next-gen systems arrive on the scene.
Until then, there's an update coming to Street Fighter 5 and in a new tweet, Street Fighter boss Yoshinori Ono thanks fans for their support and notes that the "Street Fighter dev team has been making preparation [sic] with US and EU offices", promising "new things" for Street Fighter 5. After months of nothing, the player base is perking up: could this be new characters? New features? A large patch? Even a new version of the game, ala 2018's Arcade Edition, bringing with it new features? We'll hear news on it in August, according to a previous tweet from Ono.
Evo 2019, the biggest fighting game esports event of the year, takes place on the first weekend of August.If Capcom plans to make a Street Fighter 5 announcement at the event, it wouldn't be a surprise. Last year, it revealed two new characters at the event and made them available to players the same day.