Street Fighter 5 has shipped 1.4 million copies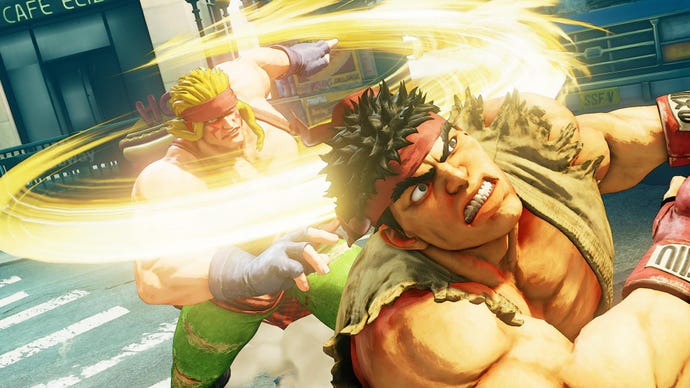 Capcom misses goal of 2 million copies sold by the end of the fiscal year.
Street Fighter 5 has shipped 1.4 million copies
Street Fighter 5 has sold 1.4 million copies across PC and PS4 between its release in February, and the close of their financial year on March 31st, falling shy of Capcom's projections of 2 million over this period.
The numbers were announced in their Investor Relations report.
The game had a bumpy launch to say the least, including complaints about the absence of arcade and story modes, while the issue of rage quitting was only addressed last month.
"I think it's safe to say that we underestimated the popularity of some of the single-player features," said Yoshinori Ono in an interview with GameSpot.
But it's not all doom and gloom. "Street Fighter 5 (for PlayStation 4 and PC) remained a perennial favorite and maintained steady sales mainly overseas," Capcom stated.
June's update will bring the story mode with it, but it's too late for Capcom, who missed the mark by 600, 000 units when April rolled around.
Is this enough of an incentive to grab a copy for those of you who didn't buy on launch? Let us know in the comments.