"Majority" of Street Fighter 5 server issues resolved, says Capcom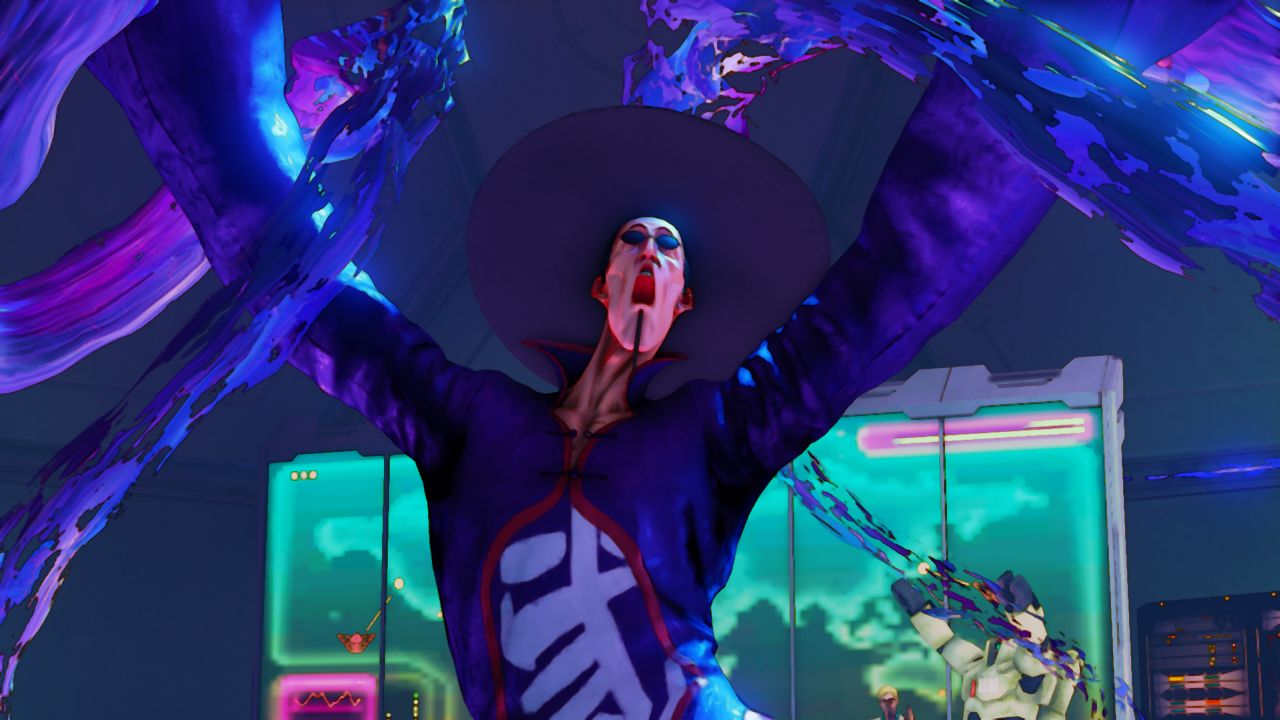 Street Fighter 5 still needs a bit of work but Capcom reckons you should at least be able to get a match now.
Street Fighter 5 had a pretty dreadful launch, but while the development team is continuing to work on optimising the game Capcom believes the worst of the problems are over.
"There were some issues with the Street Fighter 5 servers but we're happy to report that the majority of those issues have now been resolved," digital media and eSports director Neidel "Haunts" Crisan wrote on Capcom Unity.
"That said, we know there is still a lot left to optimize and not everyone's experience has been the same."
While matchmaking is apparently now working as intended across ranked and casual mode, there are some known issues:
Battle Lounge
Playing in the same Battle Lounge for a set period of time renders players unable to participate in the lounge or matches. Many of the other issues with Battle Lounge have been resolved and users should be able to invite other players to their lounge. The team is still looking at this mode very closely and will continue to make improvements as we move into the weekend time frame.
Match Results
Some users have reported that their match results are not being sent to the server. In most cases, this is more or less a UI bug and your results along with your rewards will still be credited to your account. If you are unsure if your match was recorded, check your battle log and if the match appears there, it will also be recorded on the server.
Replay Search
Some of the more recent replay data won't be available immediately when searching the replay database but the team is working on making those replays available as soon as possible. All of your personal replays are immediately available by going through your fighter profile.
As well as these problems, Capcom is currently working on the following:
Some user names don't show up in Rival Search.
Some user names don't display properly on battle results screen.
Ranking functionality isn't working properly on the CFN.
In case you missed it before launch, here's Capcom's service roadmap for the months ahead. Yo'll notice plenty of DLC characters and it's probably worth remembering that they can be purchased with in-game currency as well as real money.
Street Fighter 5 is out now out on PC and PS4. It's very much focused on online competition, which made its launch day server woes pretty awkward.