Steam Halloween Sale kicks off with Resident Evil 7, Doom, Outlast, other horror titles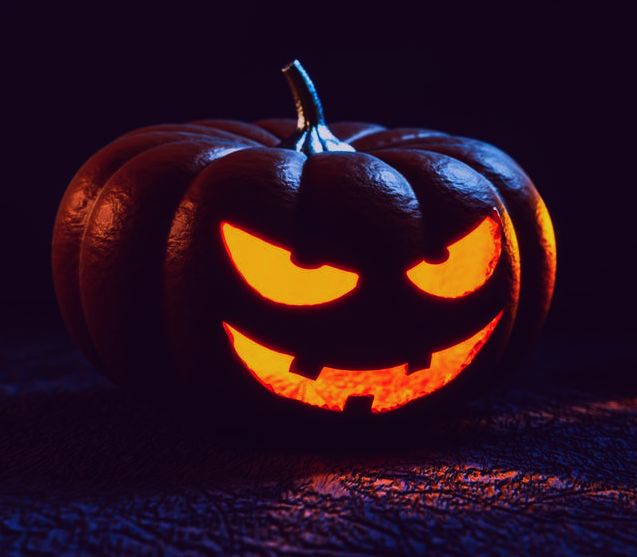 The Steam Halloween Sale has kicked off.
Dates for the Steam Fall Sale leaked last week, and the leak proved correct: it runs today through November 1.
Other leaked dates include Black Friday, technically the Fall Sale, and Christmas. So expect the next sale to start on November 22.
All pricing will last through the duration of the sale as Steam stopped hosting flash and last chance offers in 2015.
Highlights include:
7 Days to Die (-62%)
Alien: Isolation (-70%)
Amnesia Collection (-90%)
Castlevania: Lords of Shadow 2 (-80%)
Darksiders 2 Deathinitive Edition (-80%)
Dead Island Definitive Collection (-73%)
Dead by Daylight (-50%)
Doom (-33%)
Five Nights at Freddy's Franchise Bundle (-20%)
Layers of Fear (-75%)
Outlast (-80%)
Prey (-25%)
Resident Evil 5 (-50%)
SOMA (-75%)
Salt and Sanctuary (-40%)
The Evil Within (-50%)
The Telltale Everything Walking Dead Bundle (-10%)
Discounts on horror VR games and films are also available. Hit up the Steam link for the entire list of discounts.
If the titles included in the Halloween Sale aren't your cup of tea, Bayonetta is 33% off until November 1; Helldivers is free to play this weekend and 50% off; Ark Survival Evolved is 50% off; and Torment: Tides of Numenera is 56% off.