Steam Cloud Play beta now available to developers, supports Geforce Now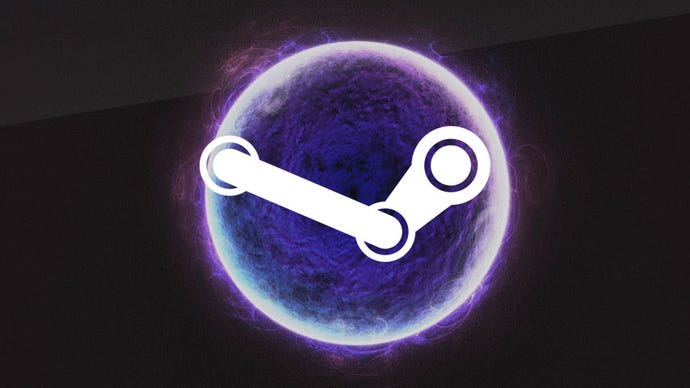 Steam Cloud Play is slowly becoming a reality.
The most recent Steam patch included several references to Steam Cloud Play, a service Valve has yet to officially announce. It turns out, there's a reason Steam Cloud code was added to the client.
Valve published a new document that reveals the launch of the developer beta, and explains what it is and how they can get their games involved. This is essentially Valve's way of allowing users to play their games remotely.
The document talks about allocating server capacity, but it's not clear if Valve will be offering Steam Cloud Play directly to users. What it does confirm, however, is that it's going to link up with other existing cloud services, chiefly Geforce Now.
The Steam Cloud Play beta is only designed to work with Geforce Now at this time, but it sounds like it will expand in the future. Valve is looking for developers willing to add their games to the beta.
Apart from that, the document stresses that developers will have to opt into this manually. More interestingly, Valve says this model won't bring any new payouts to developers. In other words, Valve doesn't seem to be offering any financial incentives; it's simply interested in allowing users, who already own these games, to play them remotely.
"Steam Cloud Play is simply giving Steam users more options on where and how to play their PC games. It is similar to how players play games from their Steam Library through the Steam Remote Play or on an additional computer," Valve notes.
The wording of the guide indicates that Geforce Now is only the start, but it's hard to say if that means we'll one day see a first-party cloud service from Valve.