StarCraft 2 - Nova Covert Ops mission packs coming in 2016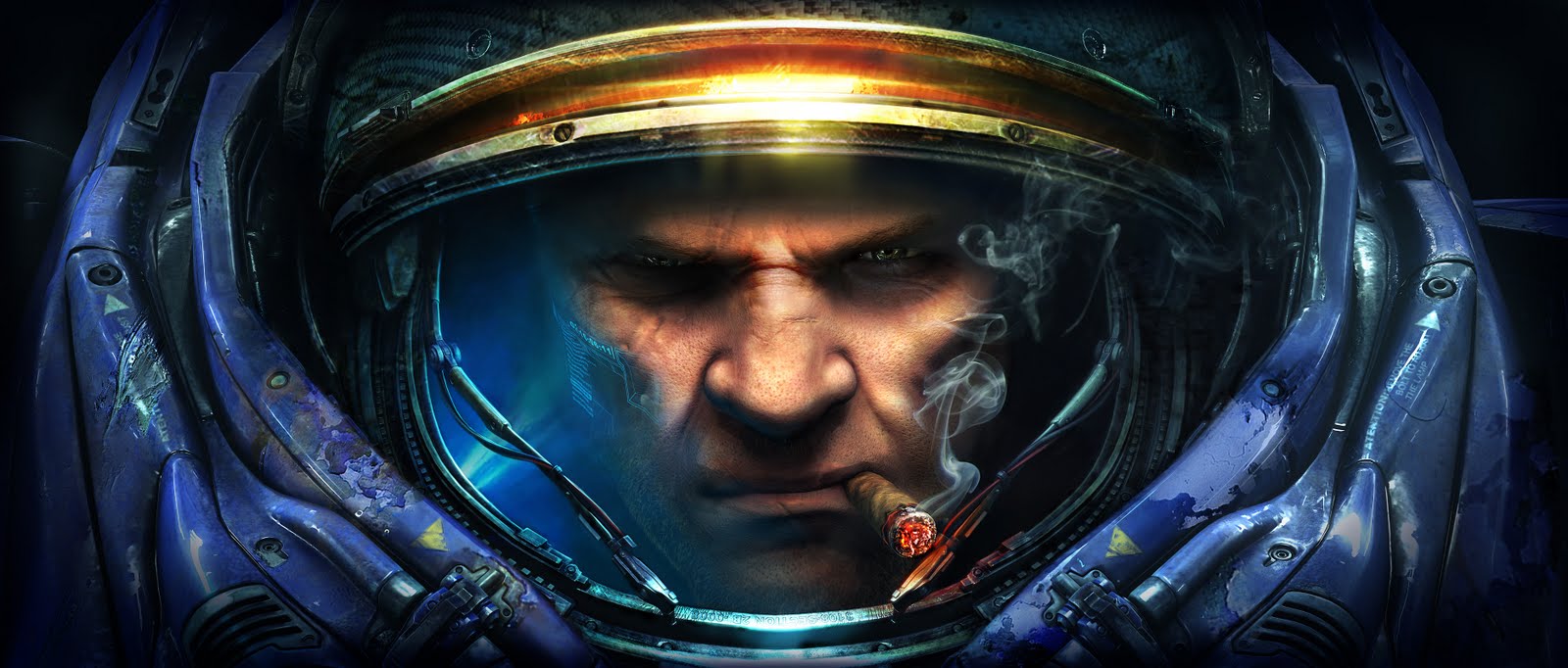 Blizzard announced today it plans to release StarCraft 2 mission packs called Nova Covert Ops which will keep players engaged after Legacy of the Void is released. The launch trailer for the game as well as a video for the mission packs are both below.
The Road Ahead
Blizzard said its goal for StarCraft players in 2016 was to provide more content post Legacy of the Void for both single and multiplayer modes.
New post-release content in the form of mission packs, new co-op missions, new commanders, and more are in the works. Some will be free and others will not.
More unit skins, as well as voice packs will be released, with the latter enabling players to substitute different voices for the in-game advisor.
Improvements to the arcade experience are in the planning stages as well.
Co-op missions will receive more support in 2016 through new missions and new commanders. The protoss Phase-Smith Karax is just one of the planned additions coming to the roster.
Nova Covert Ops
Nova Covert Ops are three packs which contain three missions each for a total of nine. Each will pack will be released episodically and take place after the events of Legacy of the Void.
According to the description, the Terran Dominion, led by Emperor Valerian, is attempting "to recover from the civil wars and zerg attacks that have ravaged their civilization." The story focuses on Nova and her involvement with a group of terran separatists known as the "Defenders of Man."
Nova will be directly controlled in each mission and supported by the Terran Dominion, including a special black ops version of the typical terran army.
The missions will also feature new gear and load-out features. Since the ability to acquire and equip different weapons and gadgets can "dramatically change how you play through the mission," this should encourage players to go back to each with different load-outs.
The first mission pack will be released in early 2016.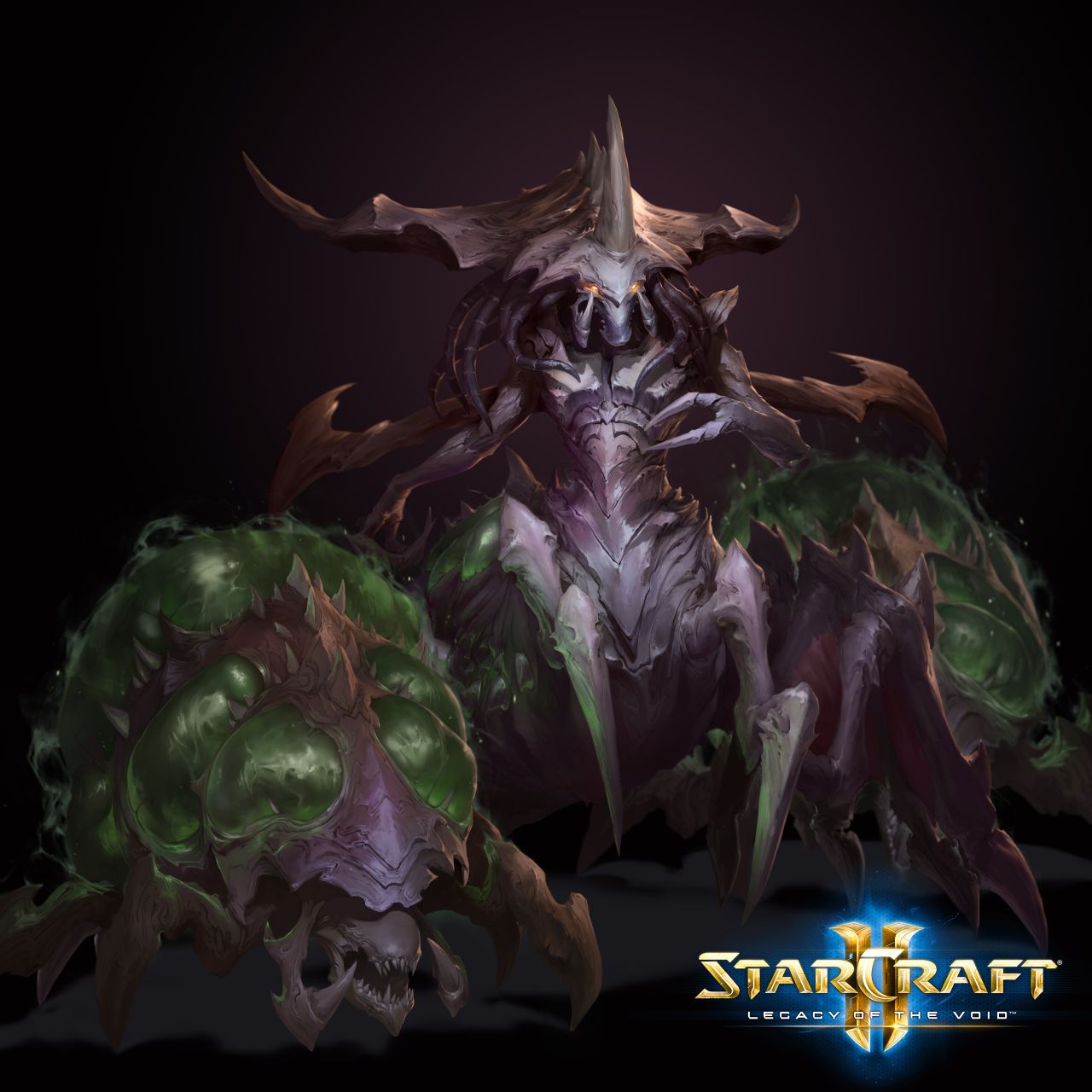 Multiplayer Features and Ladder Revamp
Blizzard said it will continue to improve and expand the current ladder system, automated tournaments, and "general multiplayer balance."
With the ladder revamp, ranks will feel "feel meaningful" with increased accuracy and transparency. A separate rankings for terran, protoss, and zerg and possibly separate rankings for both ranked and unranked ladders are planned.
The developer also want to increase the automated number tournaments such as Archon and 2v2 tournaments. It also wants to add the option for players to make private tournaments.
For competitive multiplayer, the team will be exploring other large scale changes, and will be looking to the community to help "bring out the best ideas into StarCraft 2" - even if it includes completely new units.
StarCraft 2: Legacy of the Void launches on November 10. Server times are listed over on Battle.net.