Star Wars: Squadrons will feature HOTAS support on consoles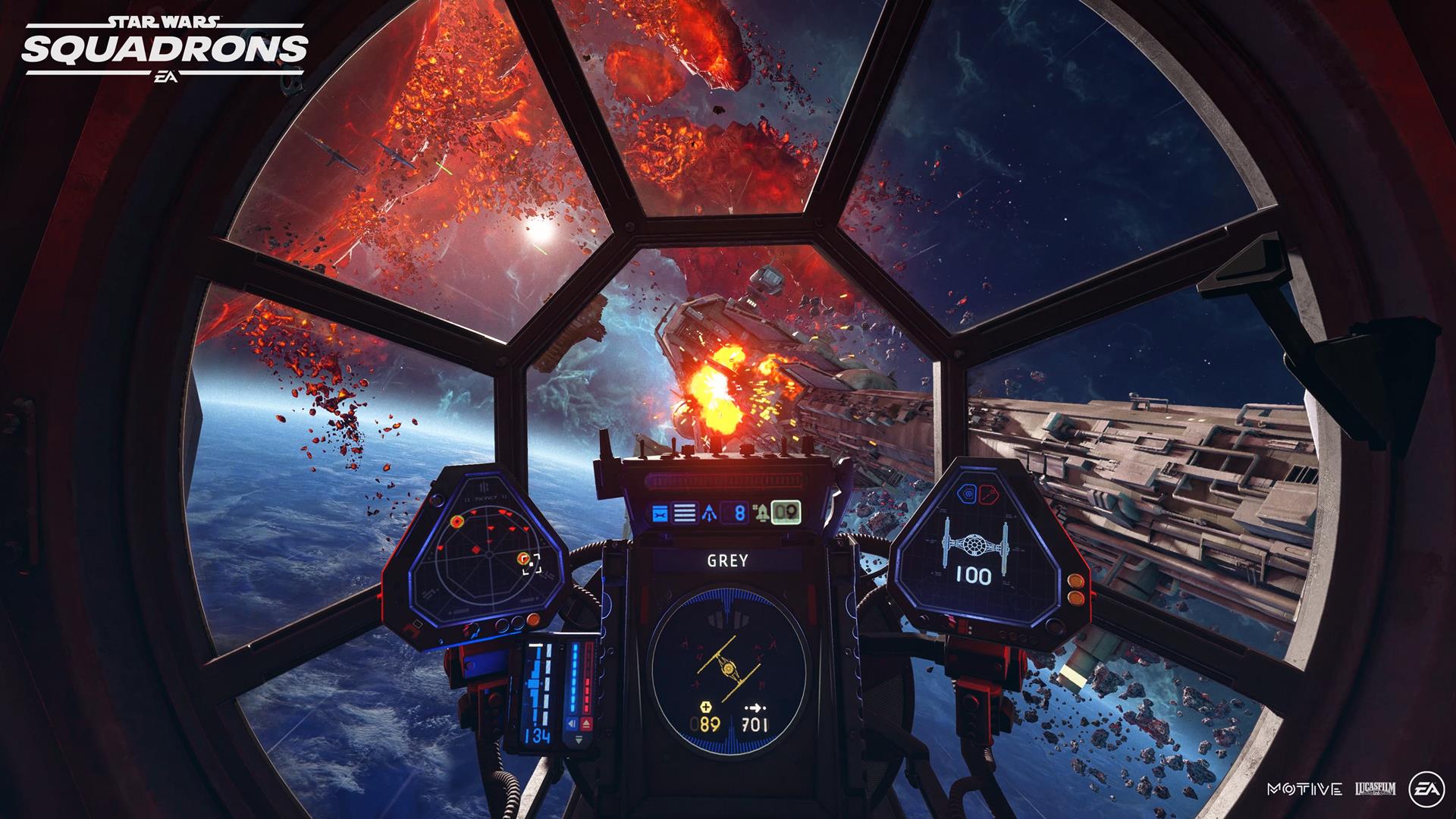 Fans of HOTAS will be pleased to know they will be able to use the peripheral to pilot ships in Star Wars: Squadrons.
Support for hands-on throttle-and-stick will be available for Star Wars: Squadrons.
Players can expect a day one console patch which will add support for the peripheral. HOTAS was already confirmed for PC users.
The good news for HOTAS fans came from the game's creative director, Ian S. Frazier.
Special thanks to @gamedevpat, @Casier98, @ChristianCimon2, and JF Bertrand for going above and beyond with a bunch of extra hours and problem-solving to make this happen in time for launch, for the fans!

— Ian S. Frazier (@tibermoon) September 11, 2020
Specific models supported were not provided, but we suspect more information on that in the near future.
Squadrons is out October 2 on PC, PS4, and Xbox One.