Star Wars Battlefront borrows nothing from Battlefield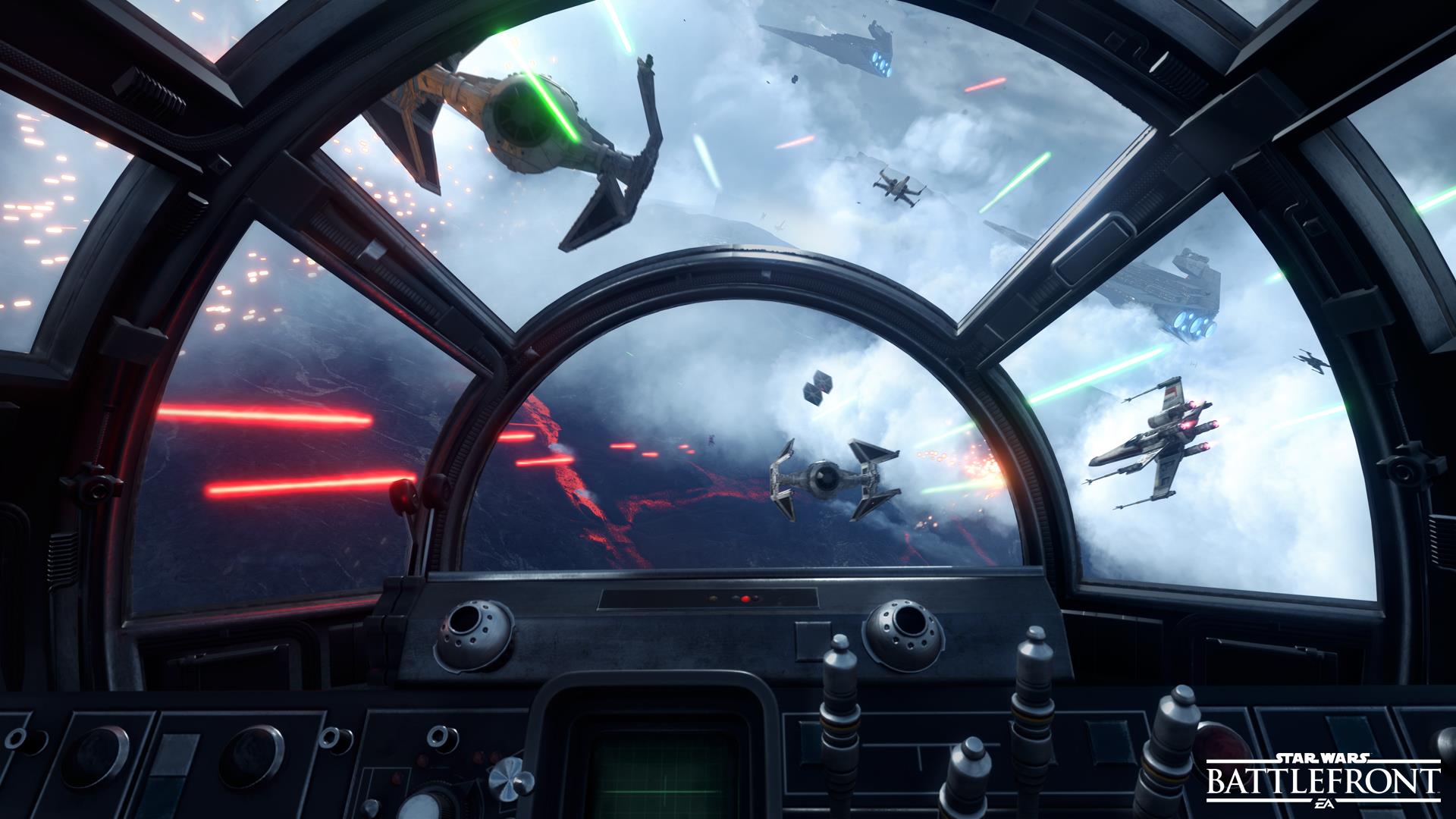 DICE want to make it clear that Battlefront will not feel like a Battlefield game with Star Wars skin.
DICE general manager Patrick Bach explains, in the latest issue of Official PlayStation Magazine UK, that the two games do not share any systems in common. "They are as far apart as any shooter would be to any other shooter. I think people will be surprised that it's even a DICE game in some cases, but I think that the quality of the game and the quality of the audio, the visuals, the emotion it evokes will hopefully feel very DICE."
Star Wars Battlefront is due November 17 in the USA, November 19 in Australia, and November 20 in Europe, for Xbox One, PlayStation 4 and PC. It was recently named game of the show at gamescom.
Thanks, Gamesradar +.