Final Fantasy 15: Comrades standalone arrives on consoles, Final Fantasy 14 collaboration live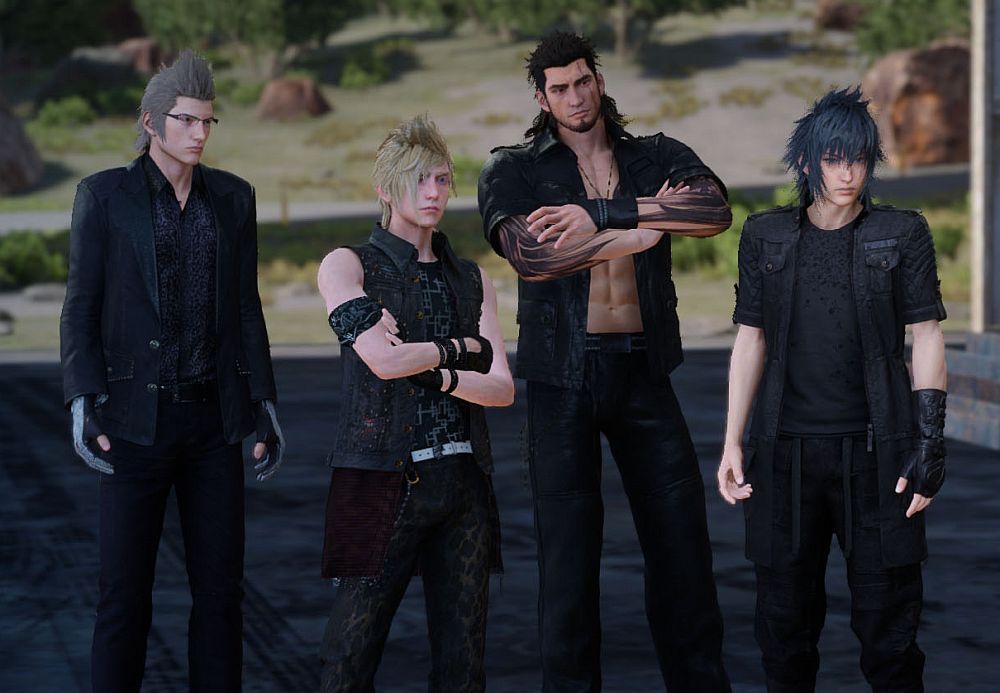 Square Enix has released the standalone version of Final Fantasy 15: Comrades, the multiplayer portion of the 2016 RPG.
It was announced in April of this year Final Fantasy 15: Comrades would be released as a standalone title. Expected in the summer, it is now available for PS4 and Xbox One alongside an update.
Current owners of the multiplayer expansion who wish to continue playing on PS4 and Xbox One can download the standalone edition for free. PC players will be able to download ongoing updates for the Comrades expansion.
Comrades allows players to take part in various Hunt, Defense and Escort quests in co-op with up to four players.
The new update, out today, offers 10 powerful bosses, one of which will be available at a later date, including Fierce, Cerberus and Melusine.
Final Fantasy 15 players have more content to look forward to in March 2019 with the release of Episode Ardyn. Sadly, the remainder of the DLC planned for the game has been scrapped.
In other Final Fantasy 15 news, players can also participate in the Final Fantasy 14 Online collaborative quest, Adventurer from Another World which features Noctis.
Noctis is on a journey to Perpetouss Keep with Miqo'te and Y'jhimei, which culminates in a battle against the primal Garuda.
Once players complete the quest, they are able to challenge The Howling Eye (Extreme) in a higher difficulty setting.
Quest rewards feature themed costumes for Noctis, Ignis, Gladiolus, and Prompto alongside new weapons.