Final Fantasy 15 shake-up: director quits, DLC cancelled and PC support stripped back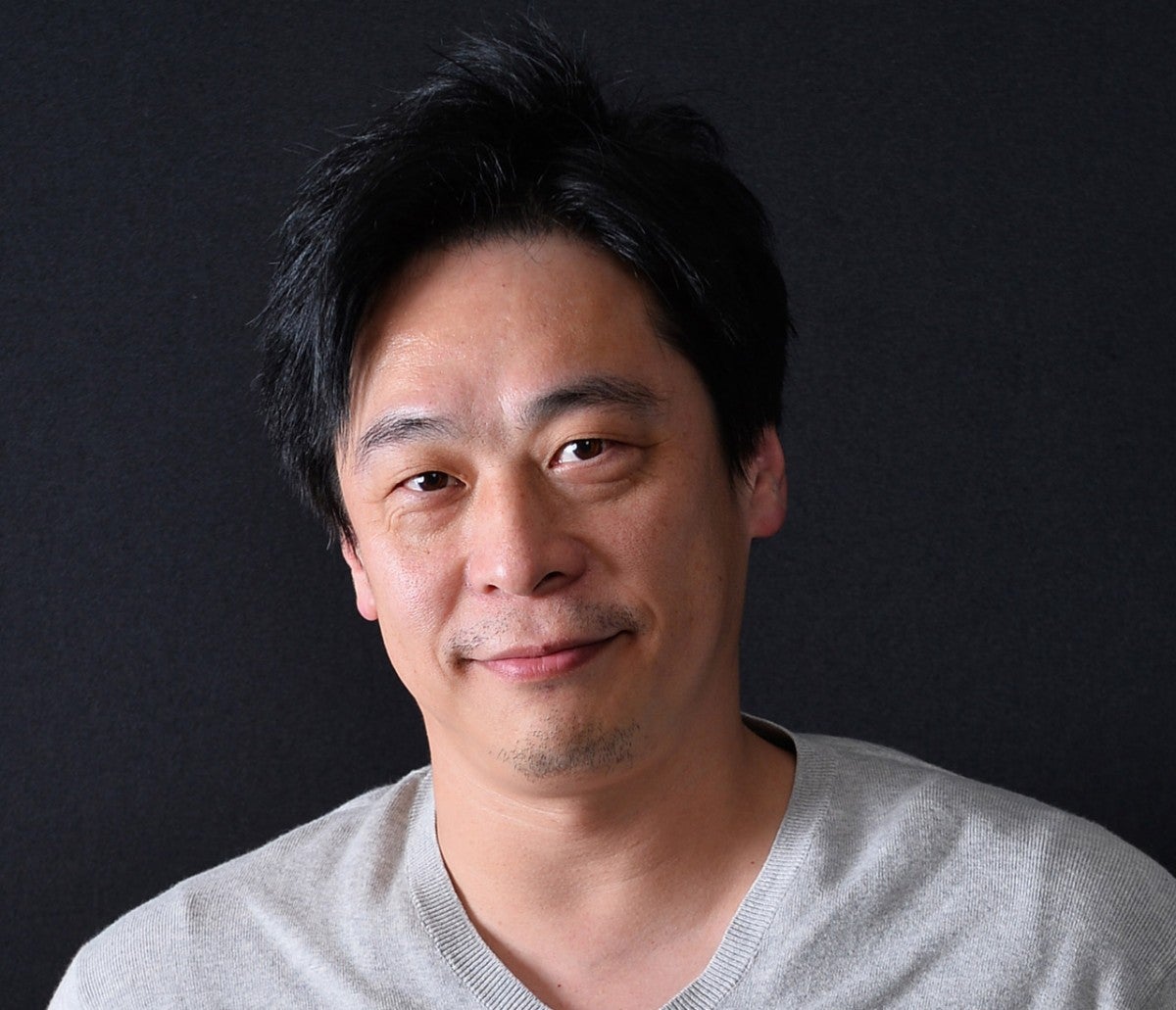 Final Fantasy 15 had a difficult ten-year development where the game grew from an embattled spin-off. Two years after launch it's still a struggling beast - though the latest developments appear to signal the beginning of the end for this entry of the series.
Final Fantasy 15 director Hajime Tabata, the man who 'fixed' the meandering Final Fantasy 15 project and guided the game to release, has quit Square Enix. In the wake of its success FF15 had an entire second wave of additional downloadable content announced, too - and the majority of that has now been cancelled.
The first sign that something was up with Tabata and his team came earlier this week when Square Enix revealed it was writing-off an "extraordinary loss" of around $33 million in production costs associated with Luminous Productions, a young new spin-off studio the publisher set up for Tabata and members of the FF15 team to create new content and titles.
In a statement at the time, Square Enix explained that the loss was a result of the studio being refocused to the sole mission of delivering a new triple-A gaming project quickly - typical euphemistic investor talk for cancelling some projects underway, losing the money already spent on them, in order to focus on whatever they think is most commercially viable.
VG247 has been led to believe that Tabata's departure is a direct result of these shifts at his new studio, and that he was provided with several options for the future of both himself and Luminous Productions at Square Enix and found none of them attractive.
"In regards to my next endeavors and near future, I have a project that I truly wish to solidify as my next challenge after FFXV," Tabata explained in a statement. "For that reason, I have decided to leave my current position and start my own business in order to achieve my goal." Tabata officially left the company on October 31.
Whatever your feelings on FF15, it must be said that Hajime Tabata did impressive work steering a troubled project home. He was also refreshingly honest and clearly very passionate about Final Fantasy, so his departure is undoubtedly a loss to Square Enix and the FF series.
Final Fantasy 15 DLC: 3 upcoming DLCs scrapped, PC port features cancelled
The shifts at Luminous Productions have had a knock-on effect on the ongoing development of further Final Fantasy 15 content, too - and a lot of the previously-announced content has been cancelled as a result.
Four new story episodes were set to be released in 2019, focusing on villain Ardyn, female lead Luna, wry antihero Aranea and finally an alternate universe plot line with protagonist Noctis. These had previously been given target release dates across 2019 - and all but one of these, Episode Ardyn, is now cancelled. Episode Ardyn will launch in March.
Multiplayer component Final Fantasy 15: Comrades will see a stand-alone release as promised, but only for Xbox One and PlayStation 4 - the stand-alone PC release of Comrades has been cancelled. Comrades is also going to be removed from the FF15 season pass once it launches stand-alone, with the price of the season pass adjusted accordingly - just in case it wasn't all confusing enough. Existing owners of the season pass will retain their copy of Comrades.
PC players aren't just losing out on Comrades, either: PC support for FF15 across the board is being significantly pared back. A slide from Square Enix's bizarre live stream presentation announcing this news declared that the Windows Edition would have a "Production Cancellation", and it appears that other than the Ardyn DLC, which will come to PC, all further updates are cancelled. That includes deeper mod support, something promised, detailed and even demoed at events. This is a great shame, as the PC version of FF15 was something of a technical marvel and was even recently used by Nvidia to demo the new RTX 2080 series GPUs.
Needless to say, this is all disappointing. Fans can look forward to Episode Ardyn, at least, but these changes appear to signal a sudden and unauspicious end to the tale of Final Fantasy 15. It's a shame - especially given how Square Enix's dedication to the game measurably improved it in the year following its release.