Splinter Cell: Conviction shows off mansion level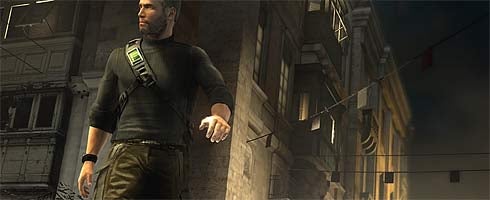 A new video of the mansion level from Splinter Cell: Conviction is out in the open.
It's after the break.
You may remember this level as the one shown at E3 last June at the Microsoft press conference.
This time, however, it has a slightly different outcome.
Watch it below, thanks to GT.
Game's out on April 13 in the US and April 16 in the UK for 360 and PC.